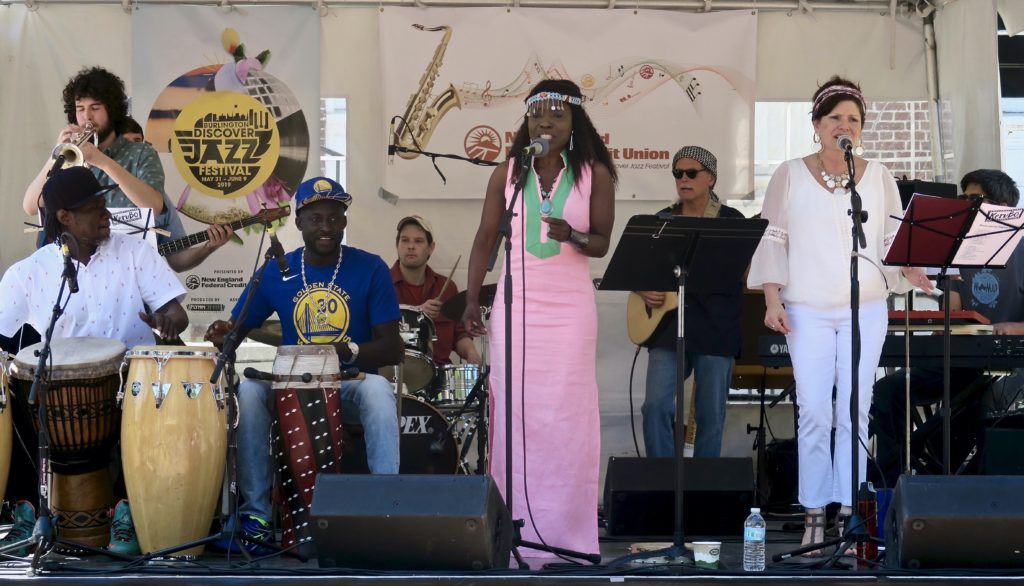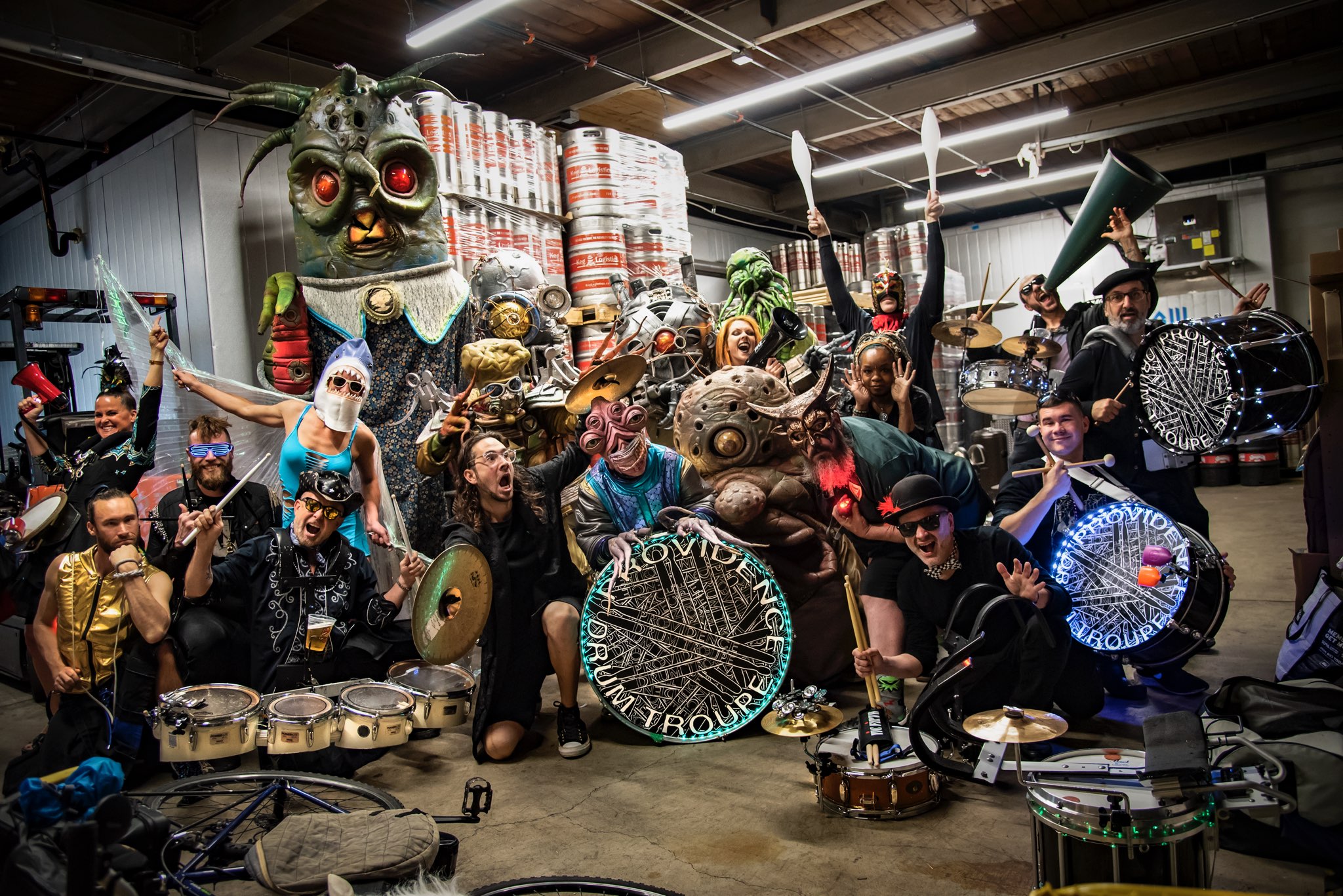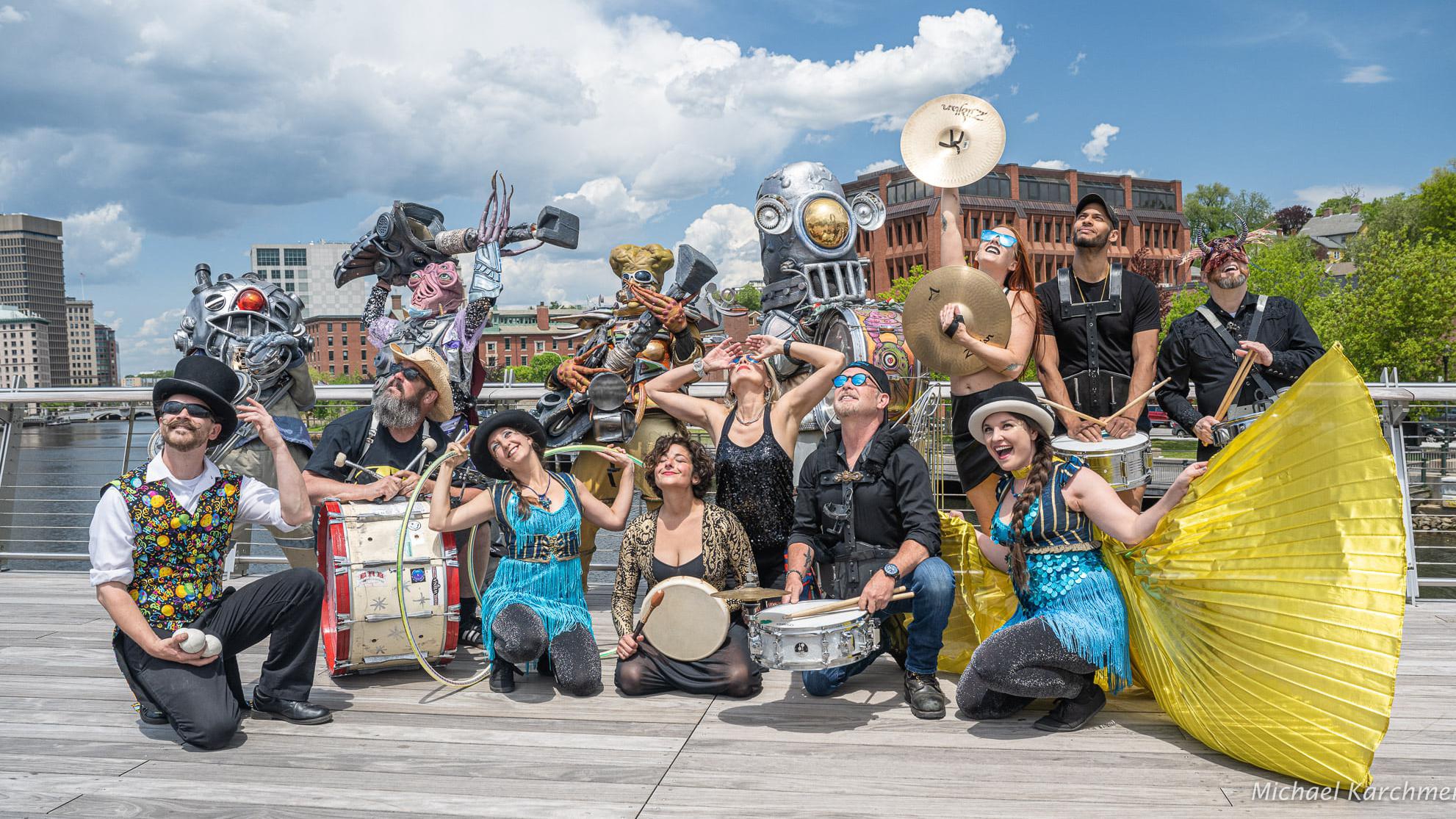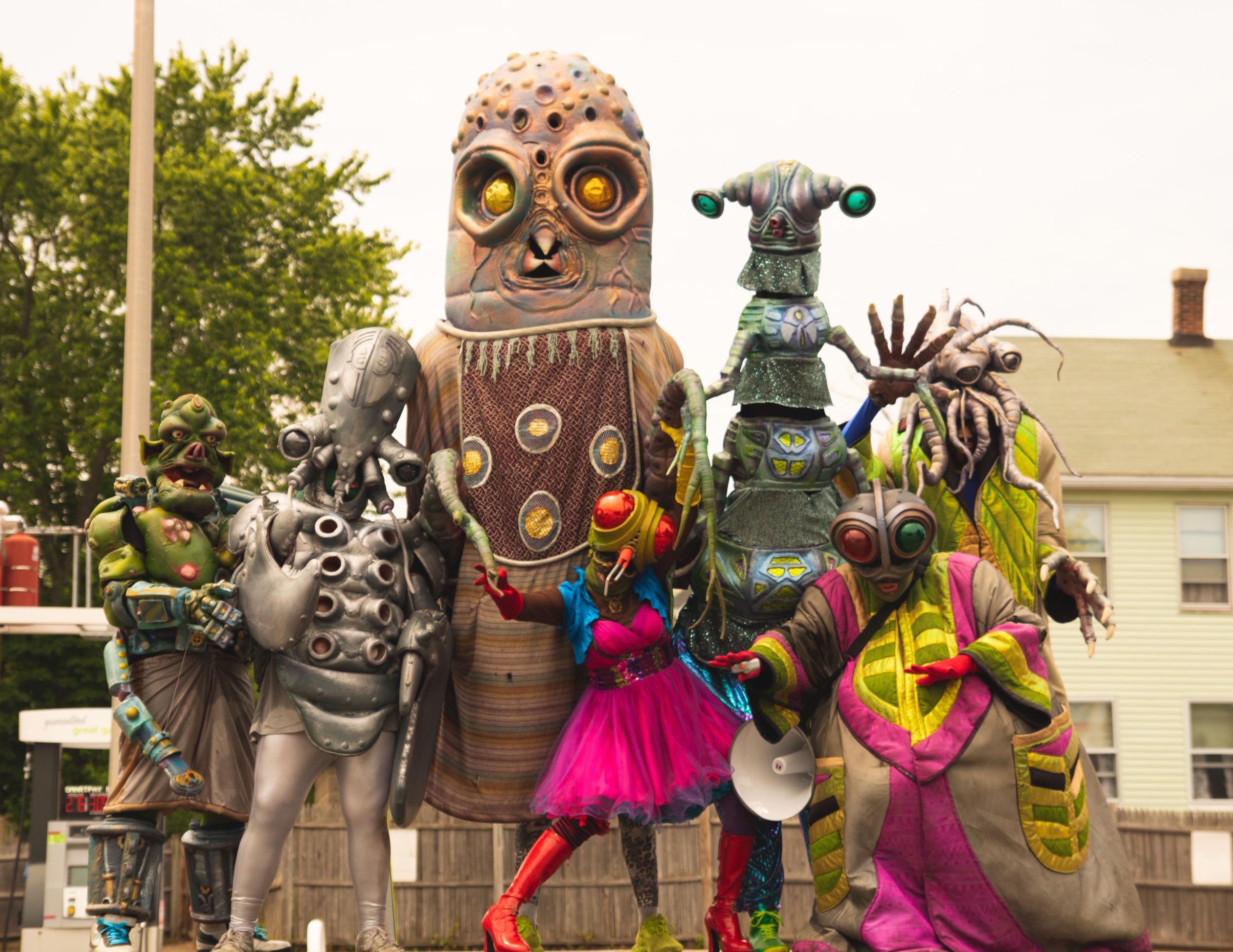 Family Fest
Join us on the State House lawn for great family entertainment from 2-5pm! Get some delicious food from the nearby vendors on State Street and watch amazing performers grace the Family Fest stage.
Family Fest Stage Schedule
2pm - Jon Gailmor:
Jon Gailmor was born in New York City and failed to grow up in Philadelphia, Connecticut, Israel, Europe, Massachusettes, Rhode Island and, since 1977, Vermont. He has and continues to sing for audiences prenatal through prehistoric in every setting under the sun, from the grapevines of southern France to a tennis stadium in Lima, Peru, a Men's Room in Philadelphia with his college barbershop quartet, countless bars and folk clubs around the country, pre-schools through high schools, universities and everywhere in between. Jon presents songwriting residencies and workshops in schools, for companies, and for any group or person who'd like to compose a song. He performed as Vermont's representative at the 25th Anniversary of the Kennedy Center in Washington and in 1996 carried the Olympic Torch through Brattleboro, on its way to Atlanta. Jon has toured with the Vermont Symphony Orchestra, has released seven albums and lives with his family and lots of other creatures in Elmore. Jon Gailmor is passionately committed to the power of music, emotions and laughter, and boy do we need all of them, now!
3pm - Kerubo
KeruBo is a singer/song-writer and Afro-Jazz artist, originally from Kenya who now lives in the Burlington, VT area. KeruBo sings African folk music, Afro Pop, and Afro jazz — from African laments to more modern arrangements. KeruBo's music is about healing, preserving African culture and heritage, while highlighting social issues affecting vulnerable minorities such as women and children.
4pm Big Nazo and the Providence Drum Troupe
Big Nazo with the Providence Drum Troupe: BIG NAZO LAB is an international , larger-than-life-sized performance group and Creature-making studio based in Providence, RI that employs a variety of mask and puppet performance techniques to create innovative, unusual characters & situations. Their shows & audience interactive strolls feature giant go-go dancing monsters, mischievous mountain trolls, bizarre extra-terrestrials, and hilarious human-animal hybrids who take turns invading stages and street corners while Intergalactic Zoo-Keepers and Mad Scientists weave cosmic tales of ridiculous wonder. Their work has appeared on stages, streets & schools throughout New England as well as in independent films, TV projects, and festive extravaganzas throughout Asia, Europe and North America.
Providence Drum Troupe is comprised of musicians, acrobats, flow arts life-size alien puppets, hoopers, lasers and dancers from near and far who create funky beats with positive interactive energy demonstrating that living in harmony with one another is not an antiquated notion.