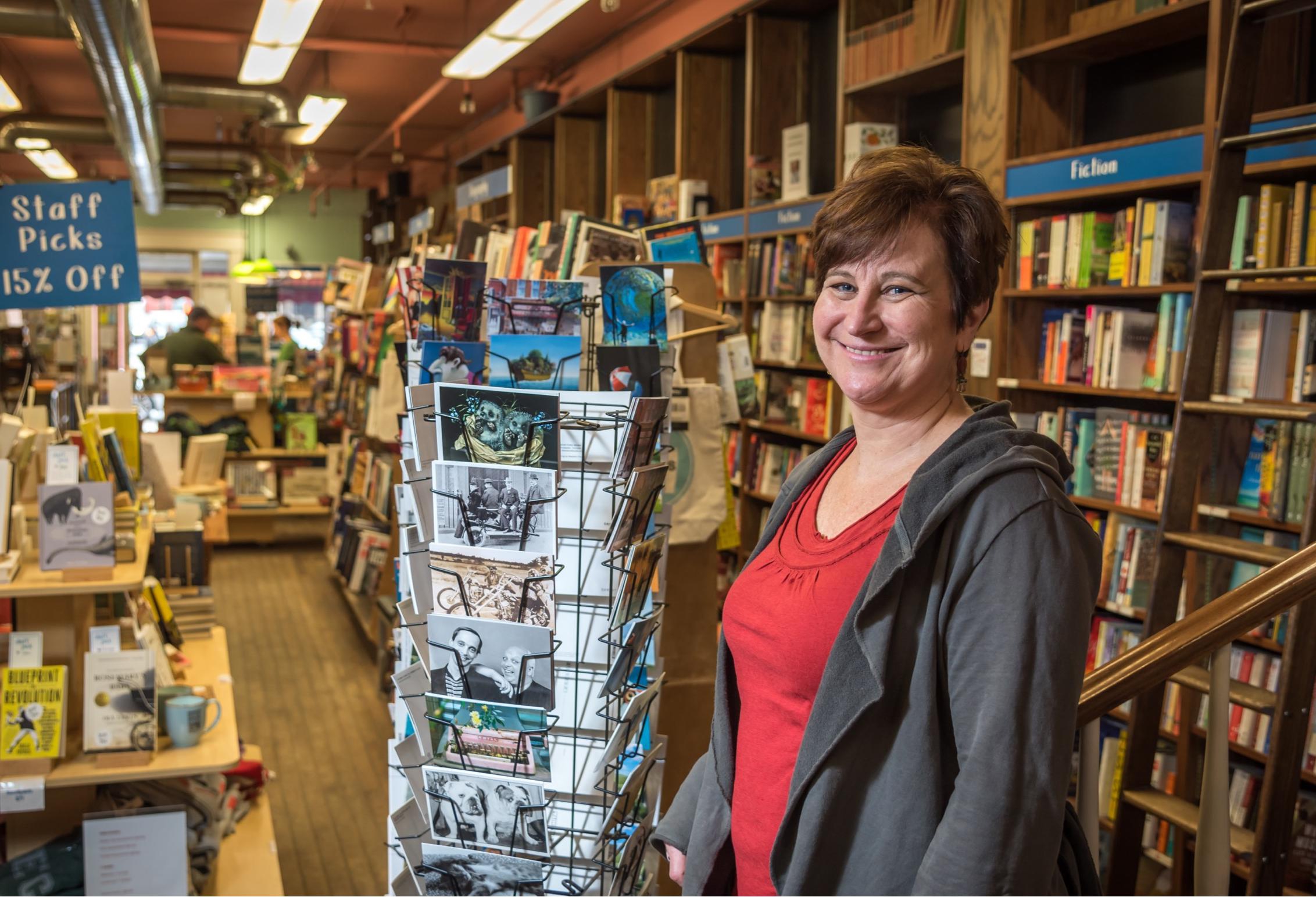 Shopping in Montpelier
#1 Best Small Town for Shopping in America - USA Today 10Best
Leave your computer behind and experience the joy of shopping again. Visit our many independently-owned specialty boutiques surrounded by historic architecture and breathtaking natural beauty. Stroll through our charming pedestrian-friendly city and experience customer service with a personal touch. Our local merchants are dedicated to helping you find that something special.
"Montpelier is the least populated of all the state capitals, which gives it the same amount of small-town charm as any other city on this list. In lieu of Walmart and Starbucks, you'll find maple syrup farms, traditional European architecture, and a bustling downtown area lined with quaint shops and cozy cafes."
-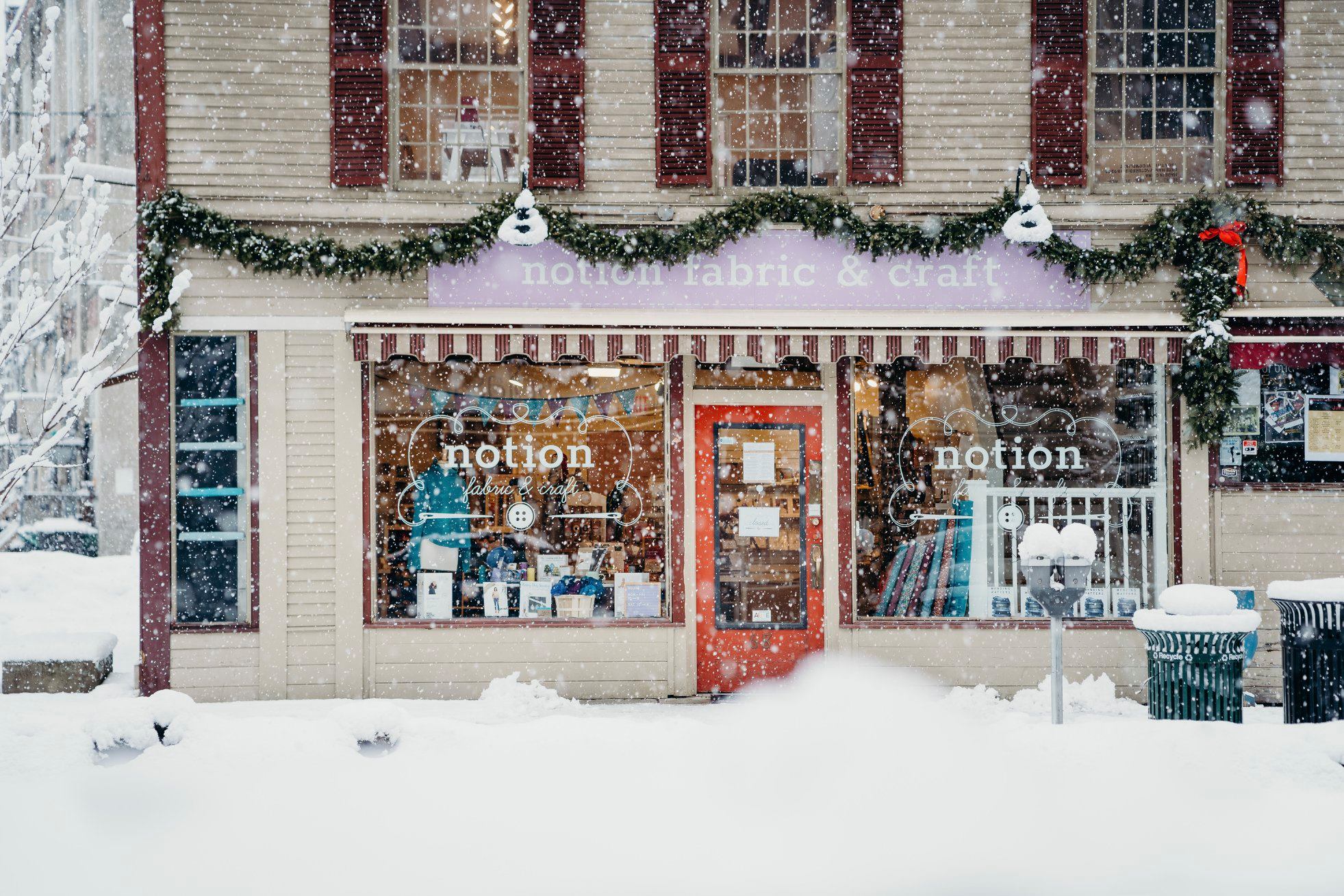 Why Shop Local?
I especially enjoy our downtown during the holiday season - the beautifully decorated historic buildings, the diversity of our downtown stores, the unique products they offer, and the delicious foods at cafes, restaurants, and bakeries to stay ...
Go to Article
New Horizons for Bailey Road
Montpelier Alive loves watching businesses build from the ground up. We remember when Bailey Road first opened, and it has been wonderful to see the business grow. We recently supported Bailey Road with a grant through our Welcome to Montpelier ...
Go to Article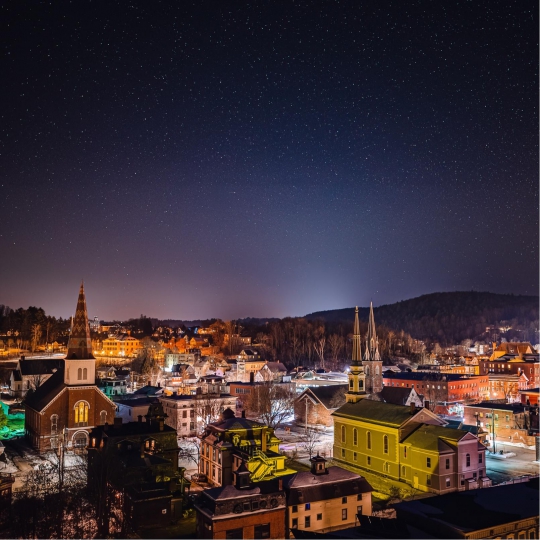 A Place to Stay
Montpelier, nestled into the heart of Vermont amidst the Green Mountains and at the convergence of three rivers including the notable Winooski, is a quaint gem of a town. Montpelier is the smallest Capital in the Nation, with the vibrancy of a ...
Go to Article