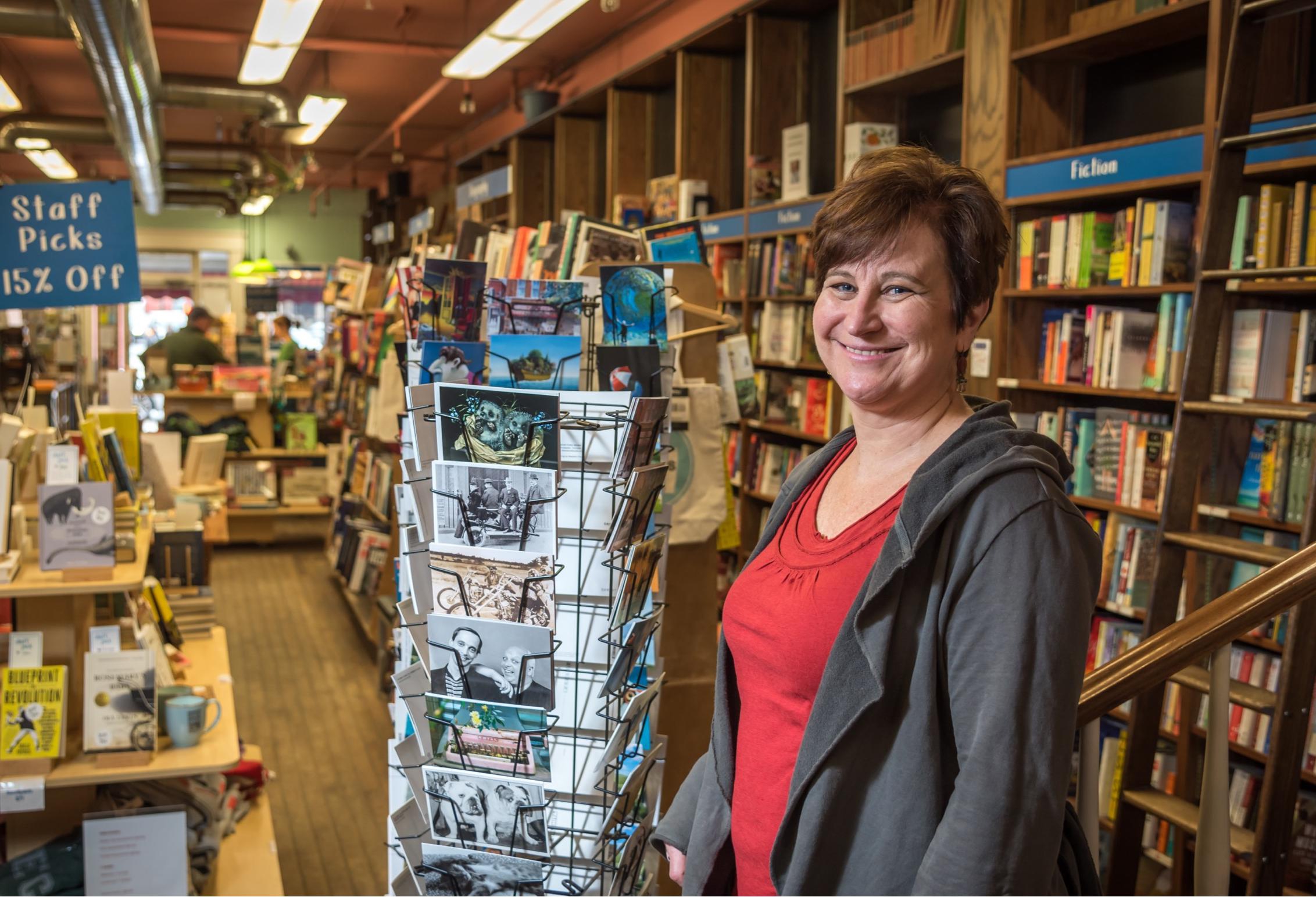 Shopping in Montpelier
#1 Best Small Town for Shopping in America - USA Today 10Best
Leave your computer behind and experience the joy of shopping again. Visit our many independently-owned specialty boutiques surrounded by historic architecture and breathtaking natural beauty. Stroll through our charming pedestrian-friendly city and experience customer service with a personal touch. Our local merchants are dedicated to helping you find that something special.
"On any adventure, it's important to have a "base camp" — a place you return to, regroup and reflect on your experiences, but that also lets you savor amenities you may not find on the open road. For a foliage expedition in Vermont, the perfect choice for a base camp is the capital city of Montpelier. Located in the central part of the state, Montpelier balances charm and sophistication, serenity and bustle. Centered by the state capitol building (a showpiece in the fall when its brick and gold dome stands out, flanked by colorful trees; how many statehouses are a few steps away from a beautiful hike in the woods?), the city of busy yet walkable streets is dotted with amazing dining spots, quaint and captivating shops, an art scene and district, and much more."
- Capital Times! Montpelier the perfect spot to embark on foliage adventures by Boston Herald
New Horizons for Bailey Road
Montpelier Alive loves watching businesses build from the ground up. We remember when Bailey Road first opened, and it has been wonderful to see the business grow. We recently supported Bailey Road with a grant through our Welcome to Montpelier ...
Go to Article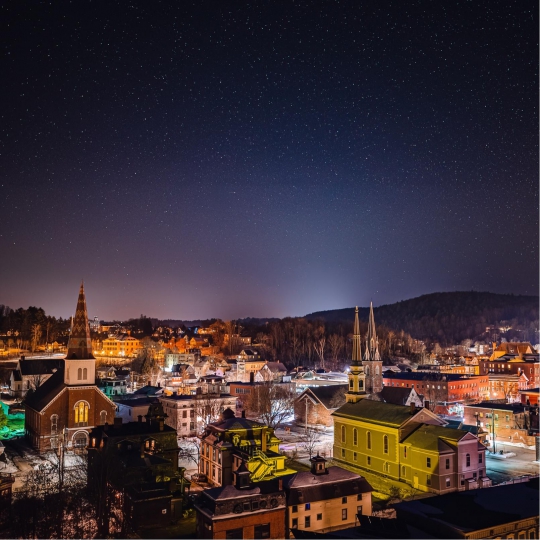 A Place to Stay
Montpelier, nestled into the heart of Vermont amidst the Green Mountains and at the convergence of three rivers including the notable Winooski, is a quaint gem of a town. Montpelier is the smallest Capital in the Nation, with the vibrancy of a ...
Go to Article