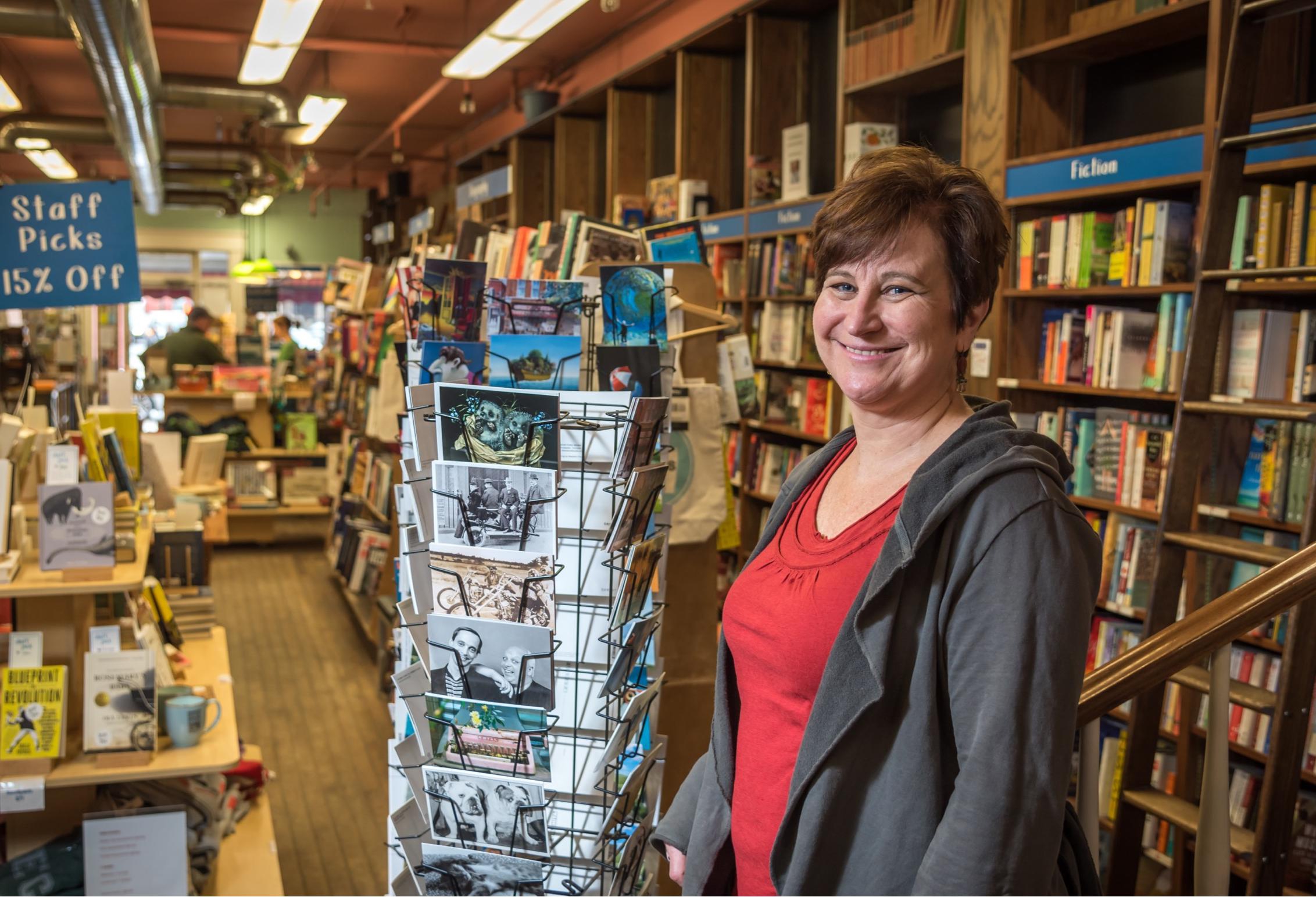 Shopping in Montpelier
#1 Best Small Town for Shopping in America - USA Today 10Best
Leave your computer behind and experience the joy of shopping again. Visit our many independently-owned specialty boutiques surrounded by historic architecture and breathtaking natural beauty. Stroll through our charming pedestrian-friendly city and experience customer service with a personal touch. Our local merchants are dedicated to helping you find that something special.
"On any adventure, it's important to have a "base camp" — a place you return to, regroup and reflect on your experiences, but that also lets you savor amenities you may not find on the open road. For a foliage expedition in Vermont, the perfect choice for a base camp is the capital city of Montpelier. Located in the central part of the state, Montpelier balances charm and sophistication, serenity and bustle. Centered by the state capitol building (a showpiece in the fall when its brick and gold dome stands out, flanked by colorful trees; how many statehouses are a few steps away from a beautiful hike in the woods?), the city of busy yet walkable streets is dotted with amazing dining spots, quaint and captivating shops, an art scene and district, and much more."
- Capital Times! Montpelier the perfect spot to embark on foliage adventures by Boston Herald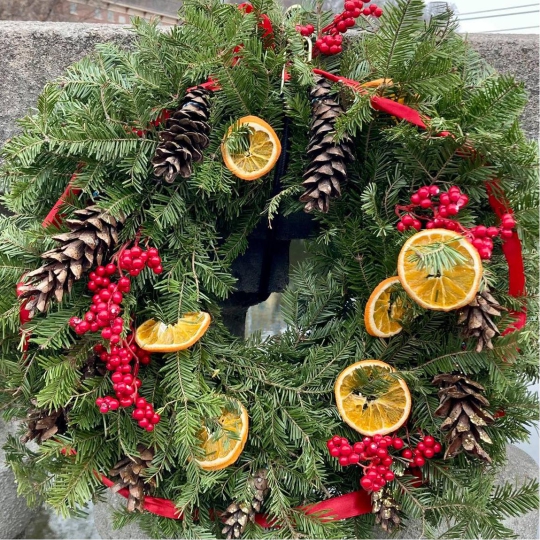 Celebrate the season in Downtown Montpelier!
No matter how you celebrate the holiday season, downtown Montpelier offers something for everyone throughout December, culminating in a "uniquely Montpelier" New Year's Eve celebration. During the darkest month of the year, downtown lights up ...
Go to Article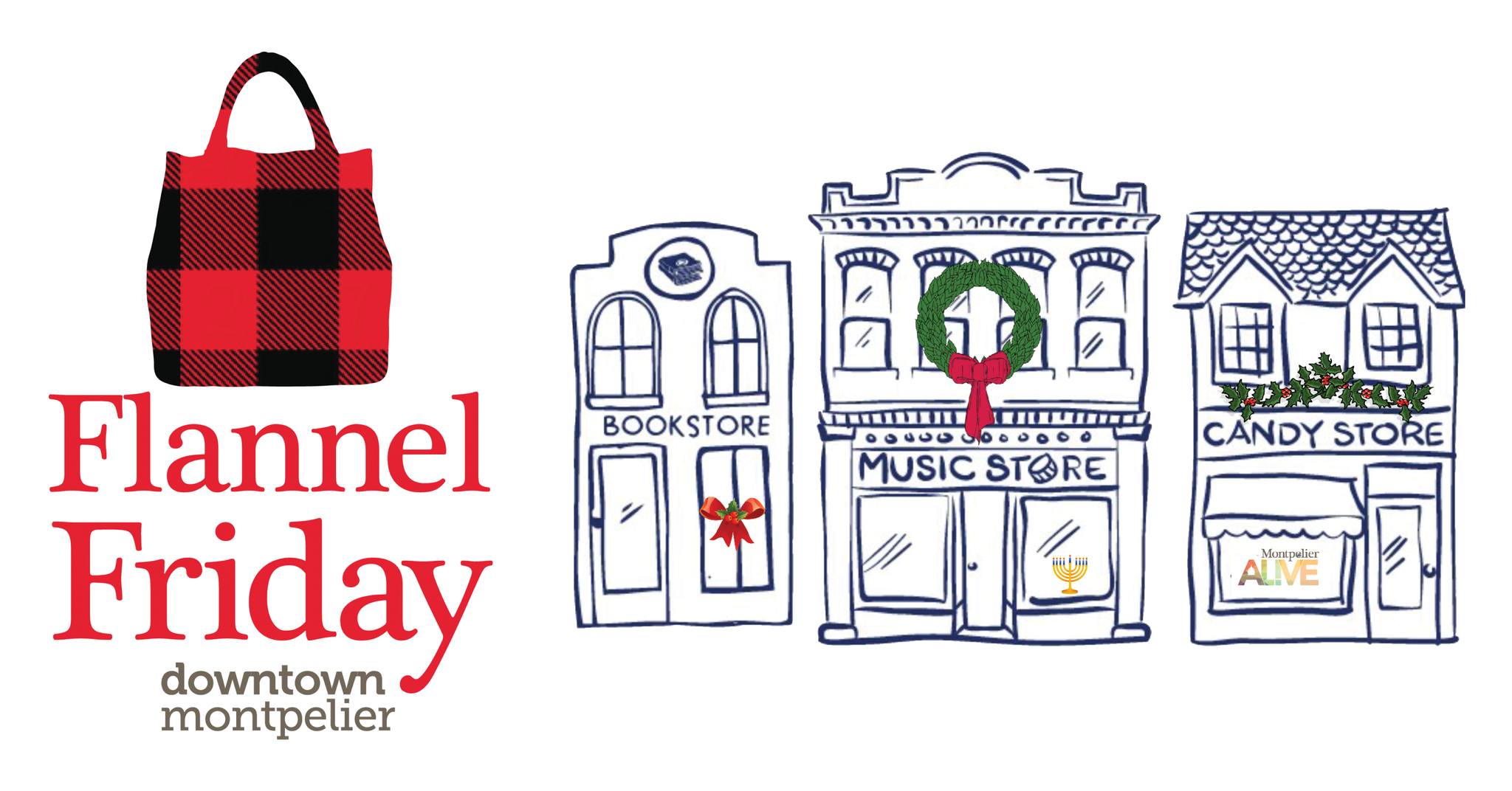 Flannel Friday 2023
Show a little love to downtown Montpelier, shop local! Flannel Friday starts off the holiday season on Friday, November 24th, the day after Thanksgiving. Montpelier's unique and locally-owned businesses offer a wide variety of unique gifts and ...
Go to Article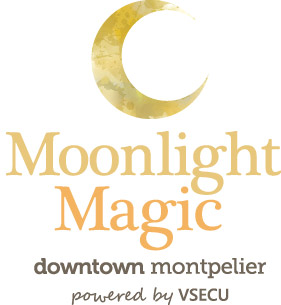 Moonlight Magic Returns to Downtown Montpelier to Support Flood-Impacted Businesses
Montpelier, VT - Local shoppers can get started on their holiday shopping while supporting downtown Montpelier's recovery at Moonlight Magic, powered by VSECU, on Friday, October 20 from 5-9pm. Nearly a dozen recently reopened businesses will ...
Go to Article
Montpelier's Inspiring Women
March means Women's History Month, a time to celebrate women and the myriad contributions they make to society. Montpelier's woman-owned small businesses run the gamut from Althea's Attic Boutique to Zutano. There are also Montpelier mavens ...
Go to Article
Reuse, Recycle and Repair
When I first moved to Montpelier 30 years ago, I repaired my shoes at the Cobbler's Leather Shoppe, at 67 Main Street, where Splash is currently located. When the store closed a few years later, I remember the owner, Charlie Baril, telling me ...
Go to Article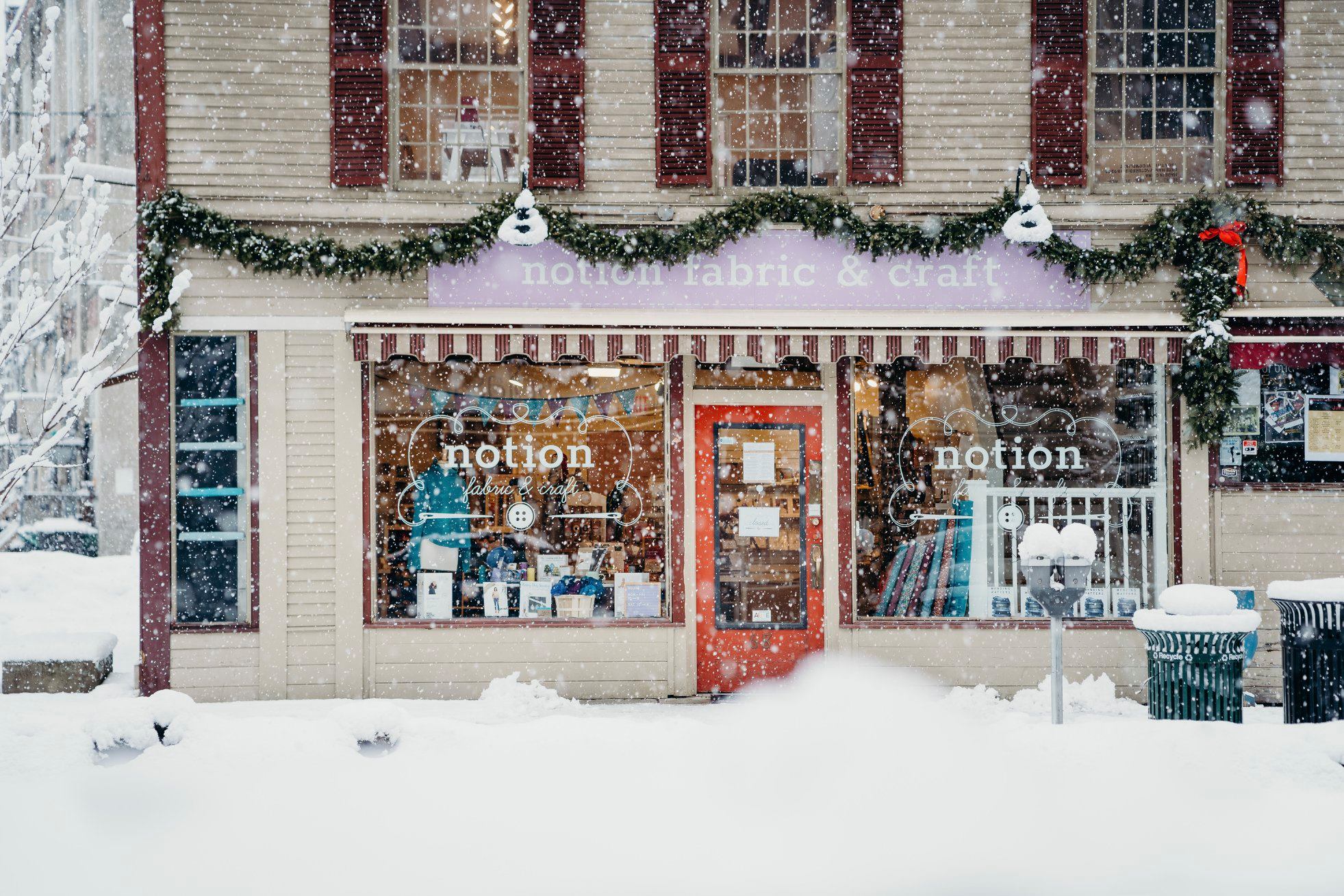 Why Shop Local?
I especially enjoy our downtown during the holiday season - the beautifully decorated historic buildings, the diversity of our downtown stores, the unique products they offer, and the delicious foods at cafes, restaurants, and bakeries to stay ...
Go to Article