Welcome to Montpelier!
Montpelier provides small town charm with big city flavor. We are America's smallest Capital City, and you are welcome here. We do things a little differently here. Local is a way of life, and we are proud to be the only state capital without a Walmart, McDonalds, or a Starbucks.
Exquisite historic buildings are home to Vermont's state government, shopping, commerce and world-class dining and arts. Outstanding outdoor recreation is within minutes of the downtown. Montpelier is the largest urban historic district in Vermont. The crown jewel is the impeccably restored State House - one of the oldest and best preserved in the country. Three blocks away is the city's unique business district. Linger at independently-owned shops offering books, records, clothing, fine crafts and pastries, or dine in one of the many farm-to-table restaurants, craft beer bars, and cafes.
Montpelier After the Flood
On July 10th, 2023, one of the biggest floods the Capital City has ever experienced devastated our entire downtown! We are coming back with stores reopening, fundraisers, and festivals! If you are coming to Montpelier this fall, check out our Visiting Montpelier after the Flood webpage to find out which stores have opened and to learn about the variety of events and celebrations scheduled for the rest of the year. Additionally, the Montpelier Foundation and Montpelier Alive have partnered to create the Montpelier Strong Recovery Fund to help small businesses get back on their feet. They are the heart and soul of downtown!
For flood recovery resources and information, click HERE.
Support our downtown with Vermont Strong Merchandise - proceeds support businesses impacted by the flood!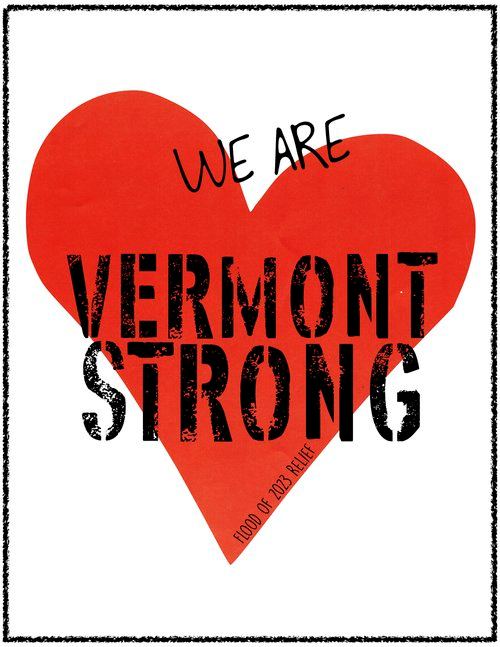 Come Visit Vermont's Capital City!
Today is
and it's currently in Montpelier Vermont.
Montpelier has something to offer year-round. Learn about some of seasonal activities to be found in town and nearby. From summer concerts to winter sports, your sure to find something happening.
read more
Getaway to Montpelier!
Centrally located and easy to access from New England and Eastern Canada, Montpelier makes visits easy with no rush hour, easy parking, and a relaxed casual atmosphere that begs you to slow down and shed the stress of everyday life..
"...[Montpelier] makes up for its diminutive size with its independent spirit and rustic charm. The downtown area is concentrated around Main Street, which is full of quaint restaurants and shops, and State Street, where the state house is located. Montpelier is a great place to sample New England specialties. Try the maple syrup at the Morse Farm Maple Sugarworks.."
- Huffington Post Travel, 15 of New England's Most Picturesque Towns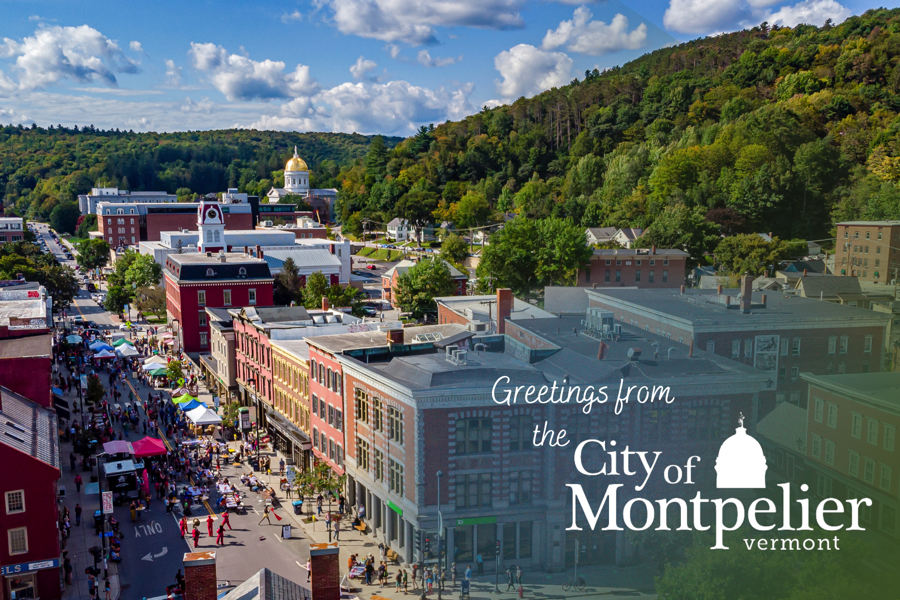 Visiting Montpelier after the July 2023 Flood
On July 10th, devastating rains resulted in the North Branch of the Winooski River cresting more than 20 feet, filling business basements and retail spaces with floodwaters. More than 4,000 volunteers came to town to help businesses clean up and ...
Go to Article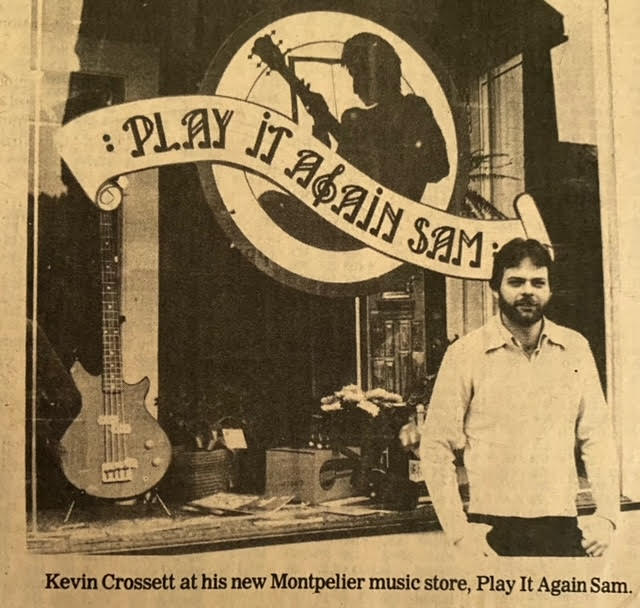 Guitar Sam reminisces after 42 years in Montpelier
Guitar Sam, a business that opened in 1981, closed this year, after 42 years in business! Carolyn Grodinsky met with Kevin Crossett recently and learned about how the store and how the downtown has changed over these years. Kevin opened ...
Go to Article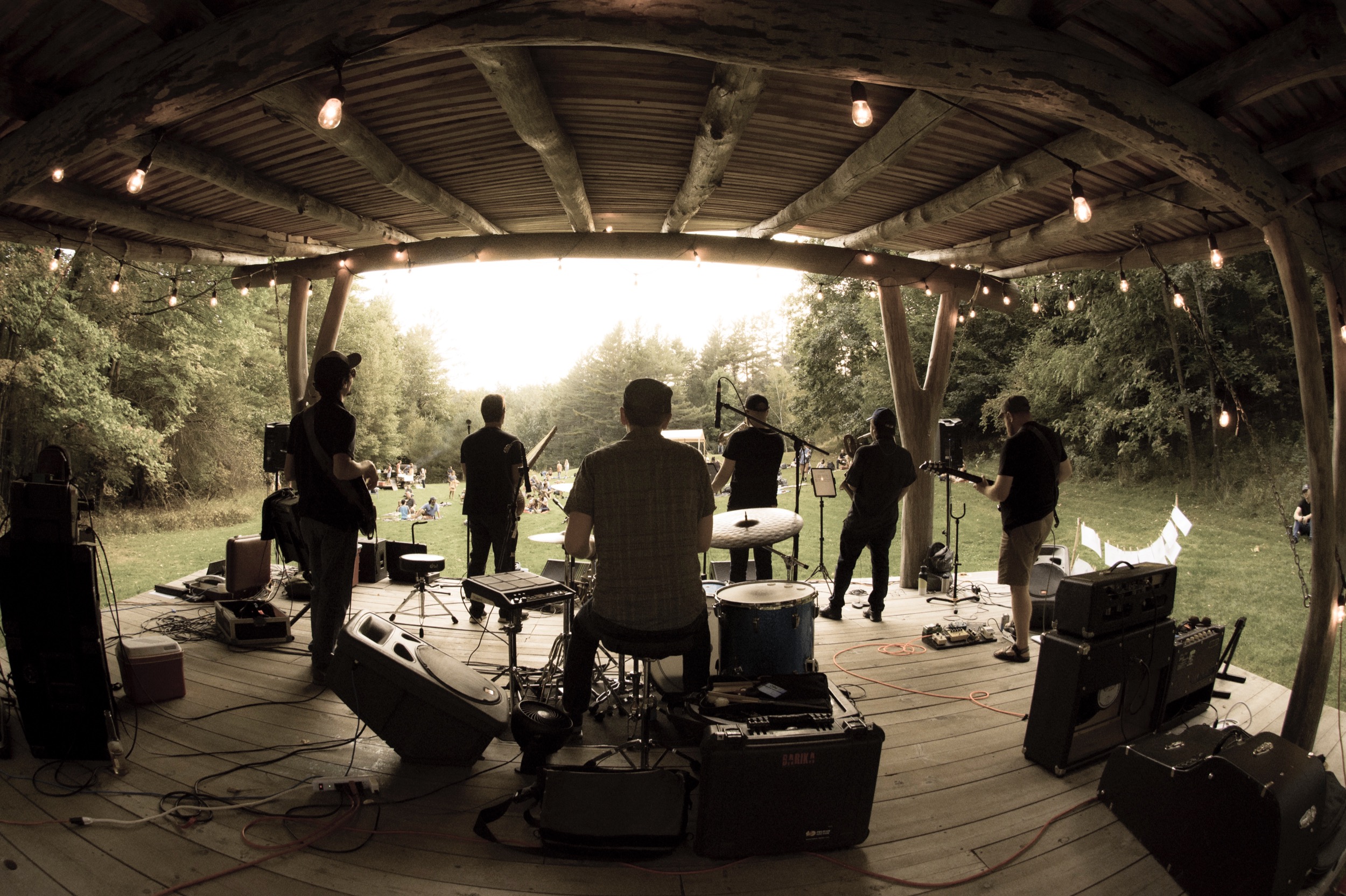 Free and Local Outdoor Summer Music in Montpelier
Summer officially kicked off last week and we're incredibly lucky to have a vibrant music scene throughout Central Vermont... and so much of it is free! This article focuses on music in Montpelier, but to learn what's happening throughout ...
Go to Article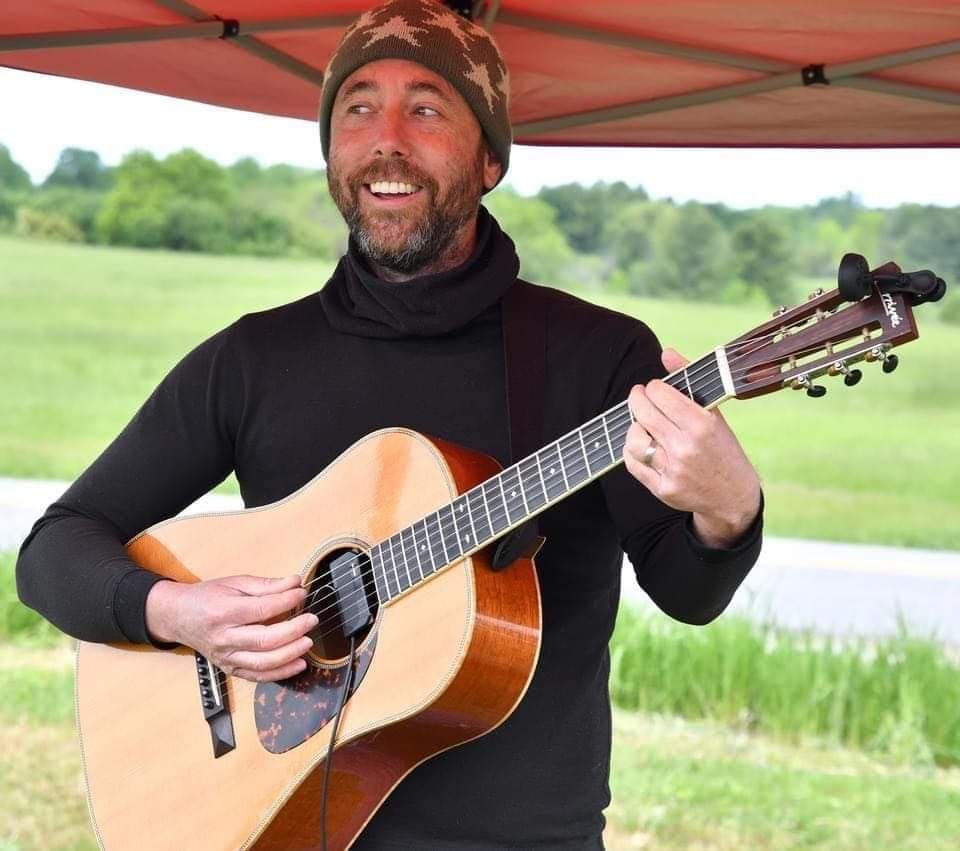 What's Make Music Day all About?
We interviewed Jolynda Burton, Music Education Director at the Monteverdi Music School about the first upcoming coordinated Make Music Day in Montpelier. What is Make Music Day and how did it get started: Make Music Day began ...
Go to Article
Wrightsville Beach Offers More Than Just Swimming
From Kayaking to Disc Golf: Wrightsville Beach Offers More than Just Swimming Wrightsville Recreation District is known for its easy access and sandy beach, but it's not just about swimming. Located in Middlesex just five miles from downtown ...
Go to Article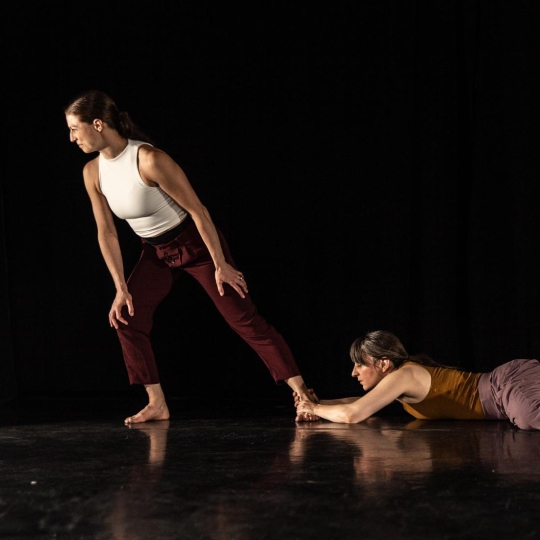 Montpelier Alive announces its Grant Awards for Downtown Events Program!
Montpelier Alive's mission is to create a vibrant and livable Montpelier, including hosting downtown events, such as July's Independence Day celebration and September's Taste of Montpelier food festival. Other organizations also enhance our ...
Go to Article