Welcome to Montpelier!
Montpelier provides small town charm with big city flavor. We are America's smallest Capital City, and you are welcome here. We do things a little differently here. Local is a way of life, and we are proud to be the only state capital without a Walmart, McDonalds, or a Starbucks.
Exquisite historic buildings are home to Vermont's state government, shopping, commerce and world-class dining and arts. Outstanding outdoor recreation is within minutes of the downtown. Montpelier is the largest urban historic district in Vermont. The crown jewel is the impeccably restored State House - one of the oldest and best preserved in the country. Three blocks away is the city's unique business district. Linger at independently-owned shops offering books, records, clothing, fine crafts and pastries, or dine in one of the many farm-to-table restaurants, craft beer bars, and cafes.
Come Visit Vermont's Capital City!
Today is
and it's currently in Montpelier Vermont.
Montpelier has something to offer year-round. Learn about some of seasonal activities to be found in town and nearby. From summer concerts to winter sports, your sure to find something happening.
read more
Getaway to Montpelier!
Centrally located and easy to access from New England and Eastern Canada, Montpelier makes visits easy with no rush hour, easy parking, and a relaxed casual atmosphere that begs you to slow down and shed the stress of everyday life..
"Montpelier is the least populated of all the state capitals, which gives it the same amount of small-town charm as any other city on this list. In lieu of Walmart and Starbucks, you'll find maple syrup farms, traditional European architecture, and a bustling downtown area lined with quaint shops and cozy cafes."
-
Community Calendar
View full calendar
03/31
7pm
to
9pm
03/31
7pm to 9pm
Ecstatic Dance Vermont
@64 State St - Christ Church - Taplin Auditorium
Visit Event Page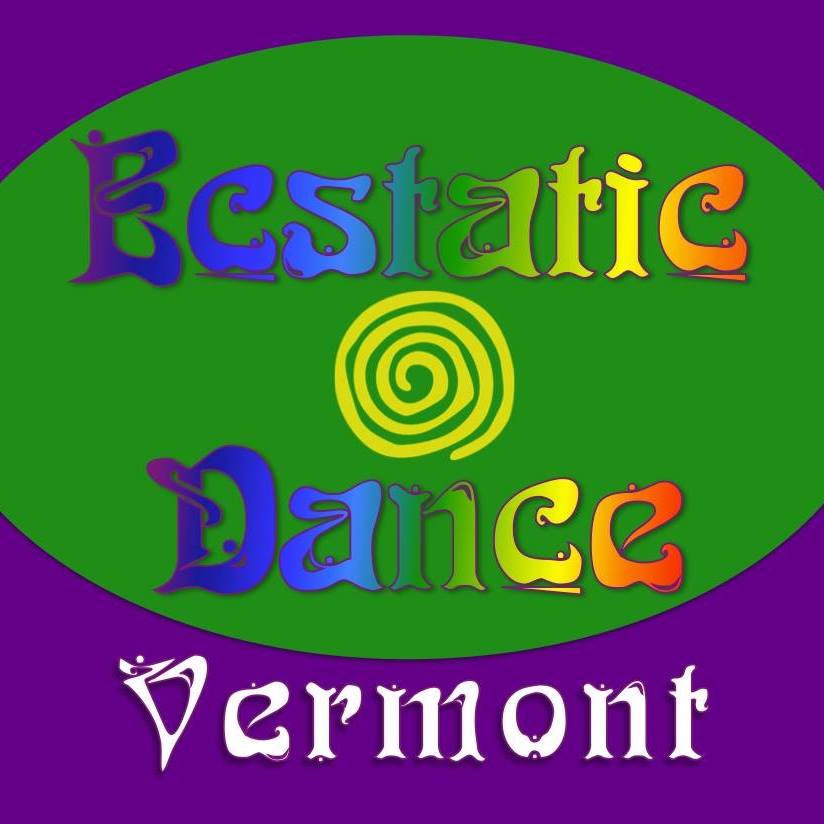 04/1
9am
to
4pm
04/1
9am to 4pm
U-32 Craft Fair
@U-32 Middle/High School (930 Gallison Hill Rd, Montpelier)
Join us for the U-32 Craft Fair on Sat, April 1st from 9am-4pm. Over 85 Vermont artists and handcrafters plus a silent auction, raffle, community partner information tables, and Touch-A-Truck (East Montpelier Fire Department). There will be something for everyone!!! This event will benefit the 8th Grade Class Trip to Washington DC. Free admission and all shopping on one floor. For more information, please check out our facebook page at htt ...
Visit Event Page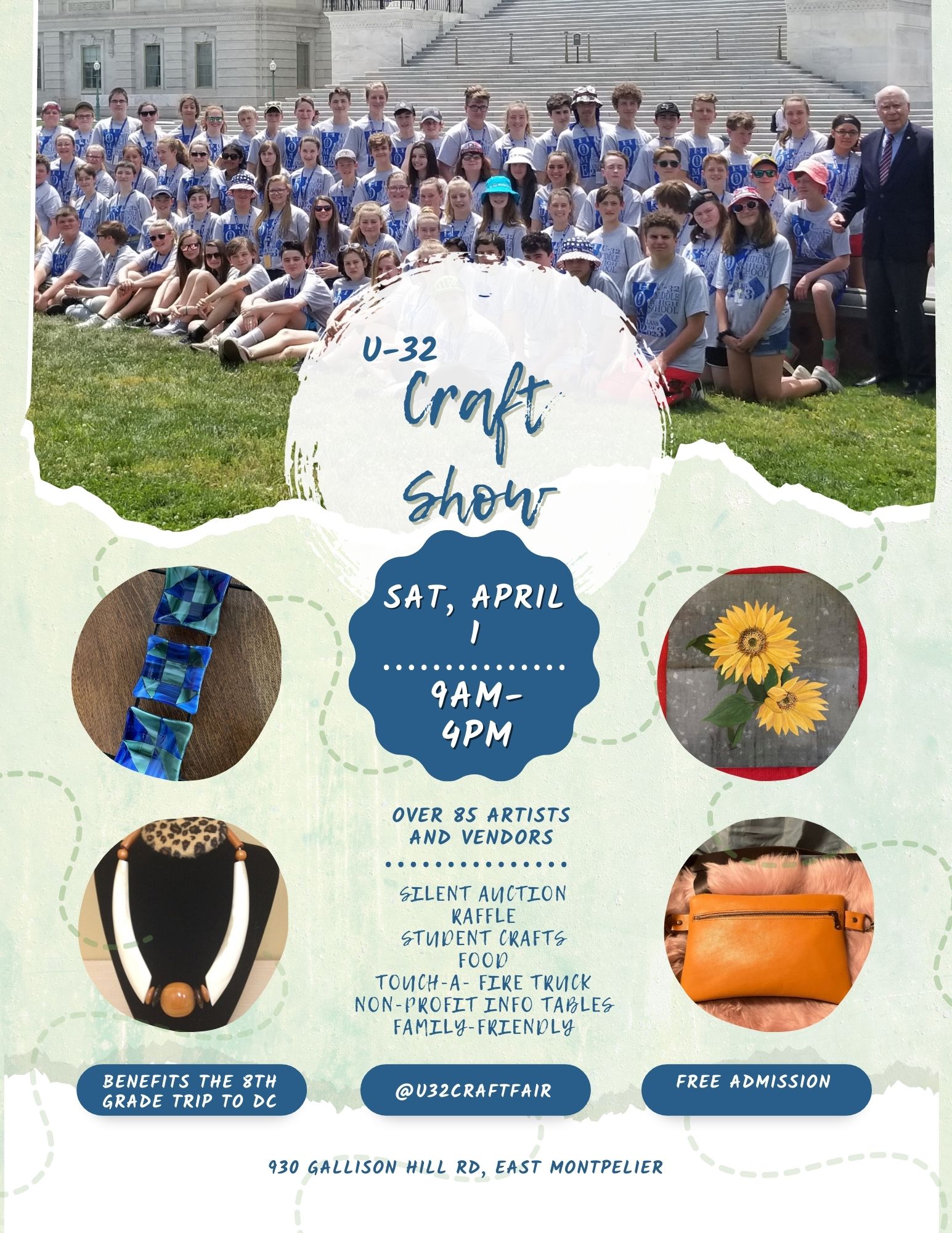 04/7
4pm
to
8pm
04/7
4pm to 8pm
Montpelier Art Walk
@venues in downtown Montpelier, Vermont
Visit Event Page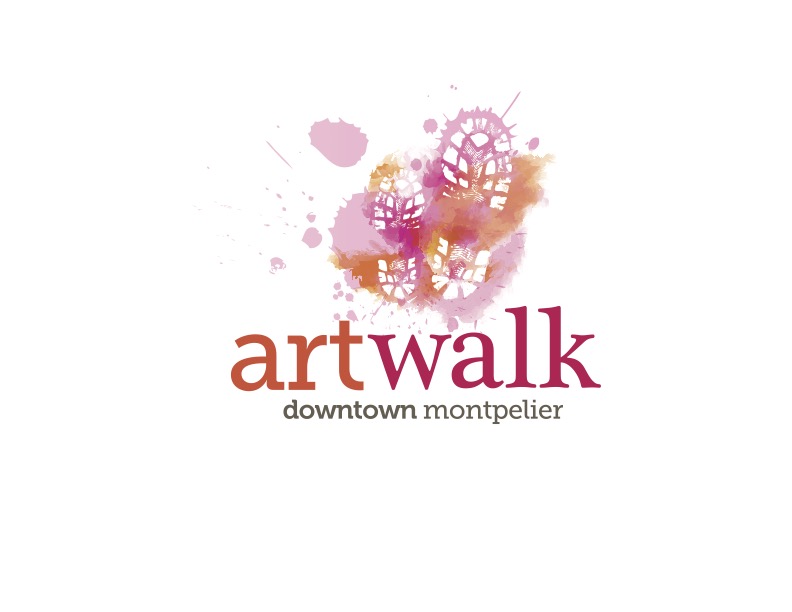 Montpelier's Inspiring Women
March means Women's History Month, a time to celebrate women and the myriad contributions they make to society. Montpelier's woman-owned small businesses run the gamut from Althea's Attic Boutique to Zutano. There are also Montpelier mavens ...
Go to Article
Reuse, Recycle and Repair
When I first moved to Montpelier 30 years ago, I repaired my shoes at the Cobbler's Leather Shoppe, at 67 Main Street, where Splash is currently located. When the store closed a few years later, I remember the owner, Charlie Baril, telling me ...
Go to Article
Cure for Cabin Fever
We're not surprised to read last month that Montpelier won as the second best town in USA Today's 10 Best annual nationwide poll. Montpelier thrives from its business and citizen engagement along with coordination from Montpelier Alive to create ...
Go to Article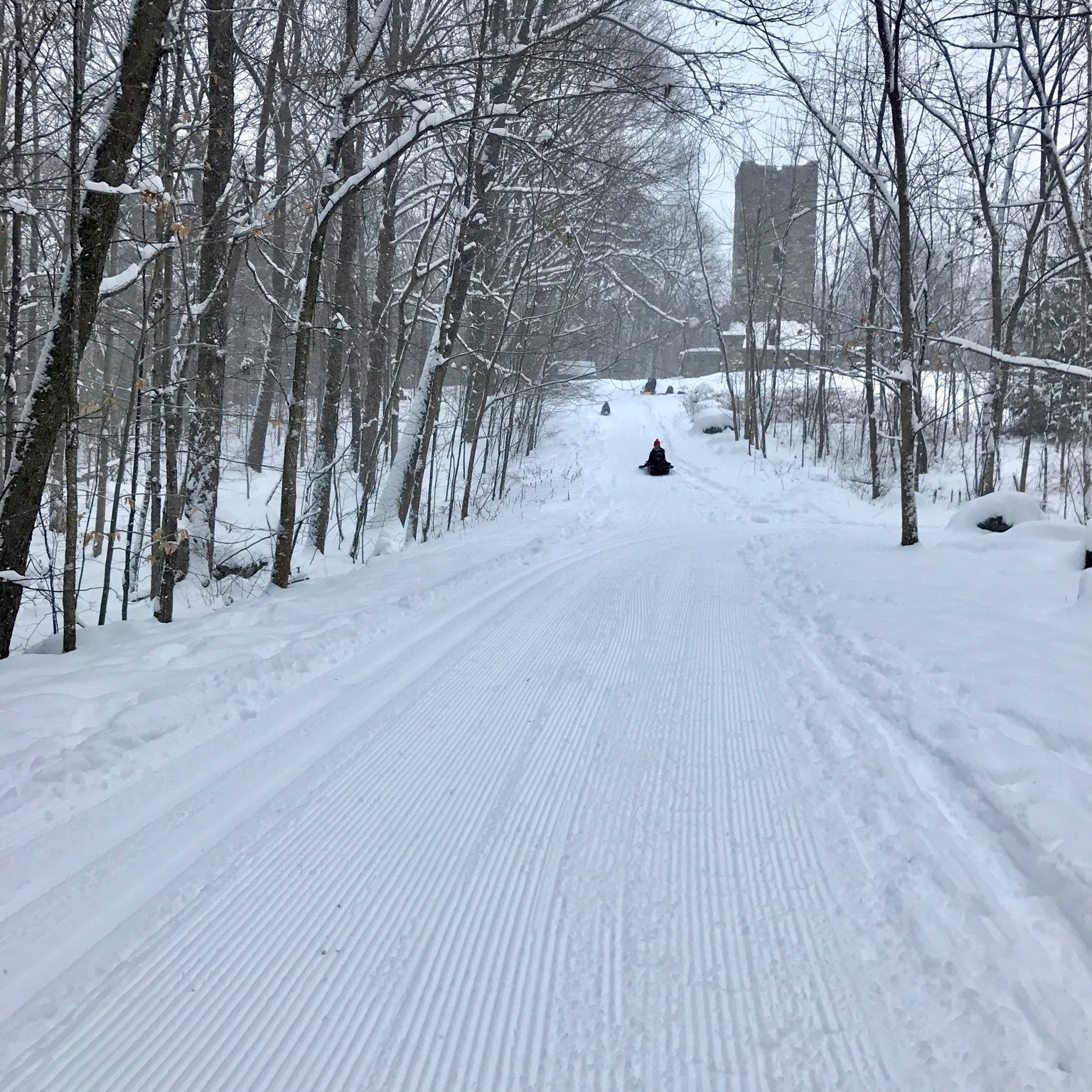 Sledding in Montpelier
The city of Montpelier was built in a valley surrounded by the Green Mountains. The various hills and slopes that make up the valley provide locals and visitors alike an opportunity to experience some of the best sledding in Vermont. From the trails ...
Go to Article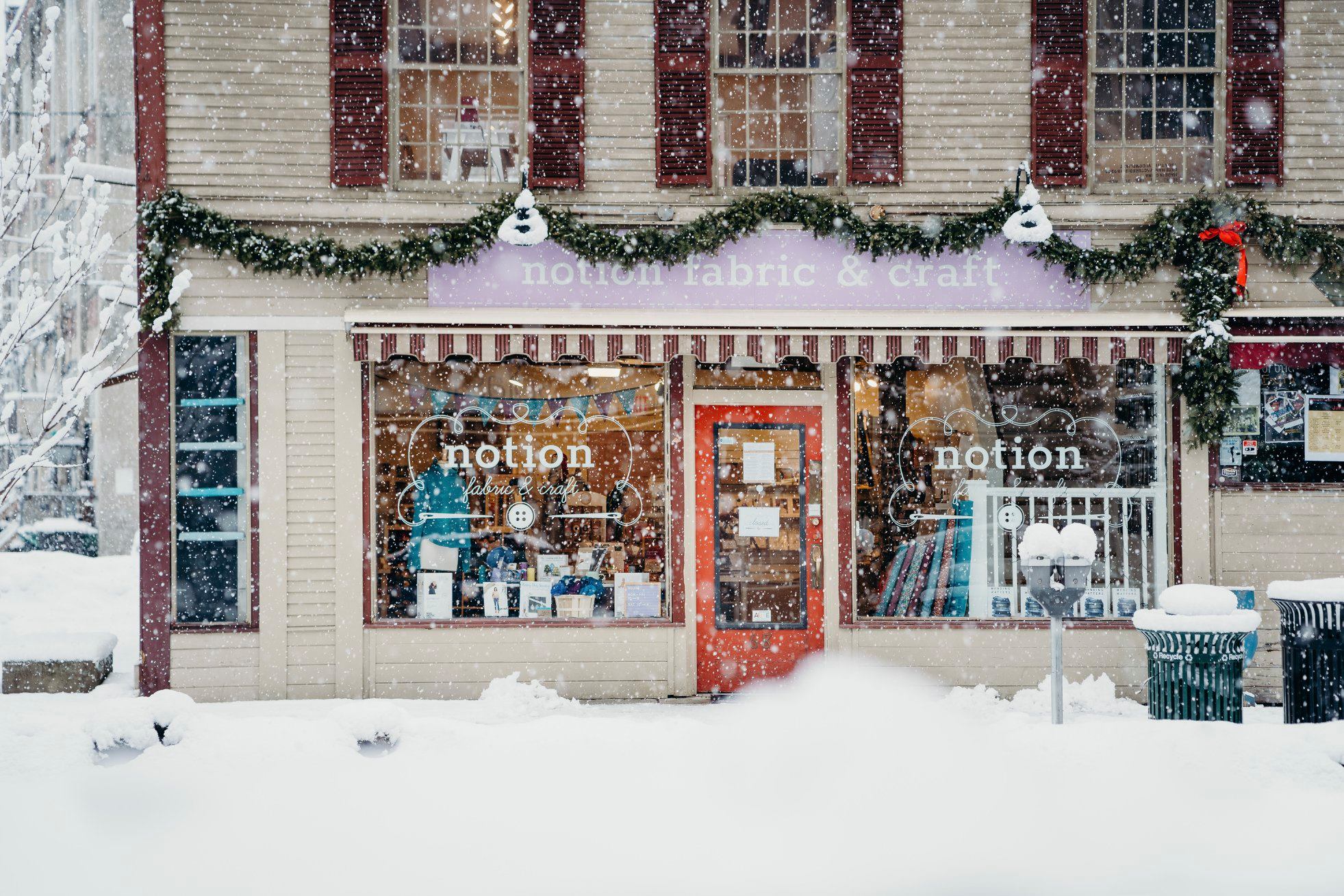 Why Shop Local?
I especially enjoy our downtown during the holiday season - the beautifully decorated historic buildings, the diversity of our downtown stores, the unique products they offer, and the delicious foods at cafes, restaurants, and bakeries to stay ...
Go to Article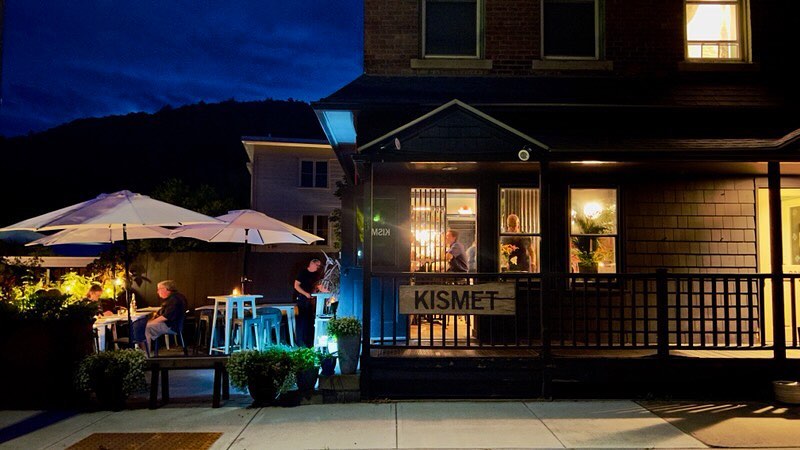 Barre Street Eateries
Downtown Montpelier is renowned for its wide variety of dining options, but step just outside of the mainstreet area, and find plenty of other amazing eating places. One neighborhood, along Barre Street and Stonecutters Way, offers fare that ...
Go to Article
"Montpelier sits quietly cool nearby, with its indie bookstores, cafes, thrift shops, boutiques with hand-made soaps and shelves of maple syrup, and restaurants ranging from microbrewery taverns to Nepalese joints...the city and its gold dome-topped statehouse are the perfect mix of charming and funky. "
- Thrillist