Winter Magic
Winter in Montpelier is pure magic. Autumn's leaves give way to a blanket of pristine white snow. Twinkling holiday lights cast a merry glow on downtown streets. Winter is the favorite season of many locals, with abundant outdoor activity, and plenty of cozy restaurants and cafes in which to tuck away in and watch the snow fall. Here are some of our winter favorites:
Skate under the dome

Enjoy a concert in the State House chamber

Attend the Spice on Snow music festival

Shop at one of the many holiday craft festivals

Find the perfect gift at one of our downtown boutiques. Montpelier was named "Number One Best Small Town for Shopping in America" by USA Today 10Best.
Skating Rink Parties 2022
Celebrate the beginning of winter at the State House Lawn Skating Rink!
At each of the upcoming skating parties, there will be food, hot cocoa, music, and special guests.
Mark your calendar for the upcoming events on January 14th sponsored by Threepenny Taproom and Fidium Fiber, and Valentine's Day February 14th sponsored by Dunkin', Heney Realtors, and Fidium Fiber. We will be joined by Maudite Poutine, a delicious food truck with warm bites to share! Enjoy discounts at particpating downtown shops and restaurants apres skating. Just pick up a stamp or ticket at the skating event before you go:
Threepenny Taproom offers 10% off food on Skating party days!
10% at Splash Naturals!
10% off Vermont History Museum store!
10% at Zutano kids store!
Bailey Road offers 10% off store products with proof of skating party admission!
10% at Capital Kitchen!
Onion River Outdoors offers ice skate rentals - rent one get one free rental, and 20% off Darn Tough Snow socks!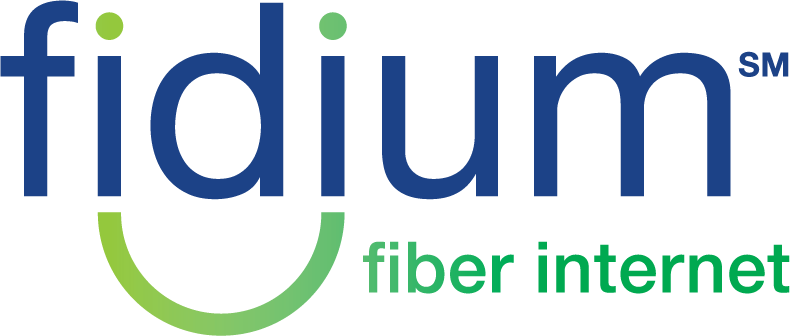 Fidium Fiber will offer FREE mugs for Hot Cocoa, and the Recreation Department is supplying skates to borrow on-site, all are welcome to join! This event is also supported by the Montpelier Roxbury Public Schools Partners in Education (MRPS PIE) and the Vermont Youth Service Bureau. Of course, this first event is weather dependant - keep an eye on this website for updates!
The Montpelier outdoor skating rink is operated by the city of Montpelier, and provides people with free open skating any day of the week. Enjoy a day of shopping, ice skating under the Golden Dome, followed by a hot meal at a local restaurant!