Dining in Montpelier
Montpelier is not just a feast for the eyes. Montpelier has become known as a place for foodies with a great restaurant explosion in recent years. We invite you to take a culinary adventure in the Capital City. No matter what your taste is, Montpelier has it all. If you are looking for Vietnamese, Thai, Mexican, crepes, or the perfect cup of locally-roasted coffee, you will find it here. Farm to Table is a way of life in Montpelier, making eating out in the Capital City an experience of fresh and organic produce, meats and dairy. We invite you to explore the many fabulous eateries in Montpelier and treat your palette to a culinary vacation.
"On any adventure, it's important to have a "base camp" — a place you return to, regroup and reflect on your experiences, but that also lets you savor amenities you may not find on the open road. For a foliage expedition in Vermont, the perfect choice for a base camp is the capital city of Montpelier. Located in the central part of the state, Montpelier balances charm and sophistication, serenity and bustle. Centered by the state capitol building (a showpiece in the fall when its brick and gold dome stands out, flanked by colorful trees; how many statehouses are a few steps away from a beautiful hike in the woods?), the city of busy yet walkable streets is dotted with amazing dining spots, quaint and captivating shops, an art scene and district, and much more."
- Capital Times! Montpelier the perfect spot to embark on foliage adventures by Boston Herald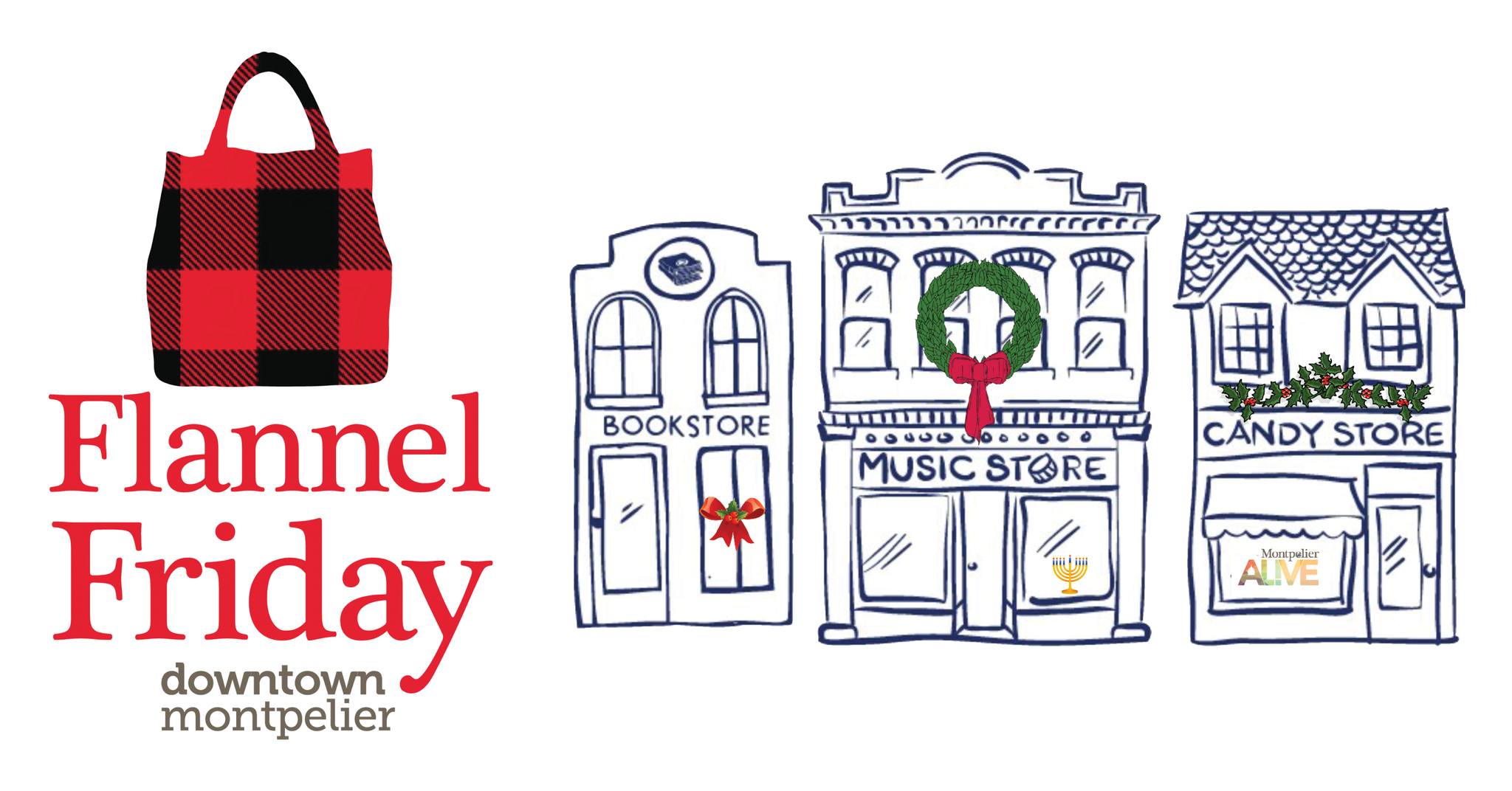 Flannel Friday 2023
Show a little love to downtown Montpelier, shop local! Flannel Friday starts off the holiday season on Friday, November 24th, the day after Thanksgiving. Montpelier's unique and locally-owned businesses offer a wide variety of unique gifts and ...
Go to Article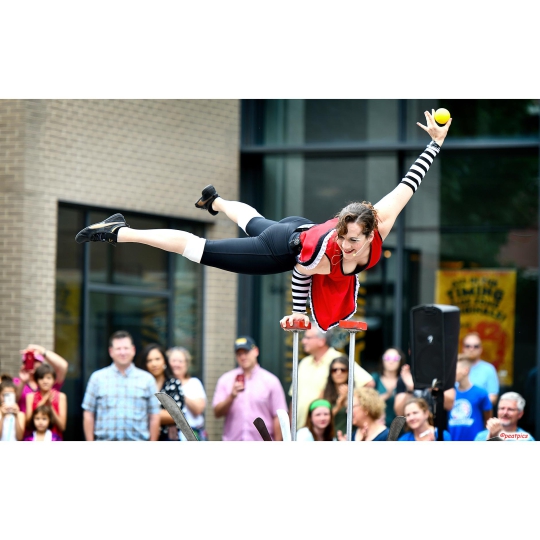 The Taste of Montpelier Food Festival Returns to the Capital City October 7th
The Taste of Montpelier Food Festival, presented by Hunger Mountain Co-op, returns for its third year. This year it's the main event of Montpelier's Reopening Celebration! Taste features food trucks, vendors and artisans, chef demos, ...
Go to Article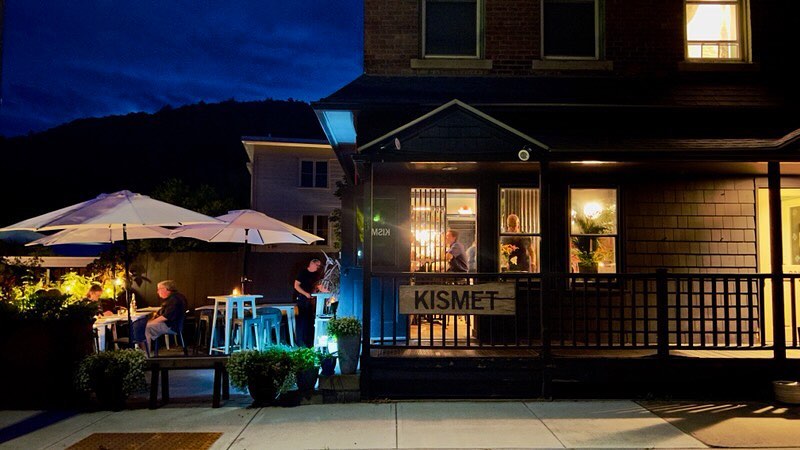 Barre Street Eateries
Downtown Montpelier is renowned for its wide variety of dining options, but step just outside of the mainstreet area, and find plenty of other amazing eating places. One neighborhood, along Barre Street and Stonecutters Way, offers fare that ...
Go to Article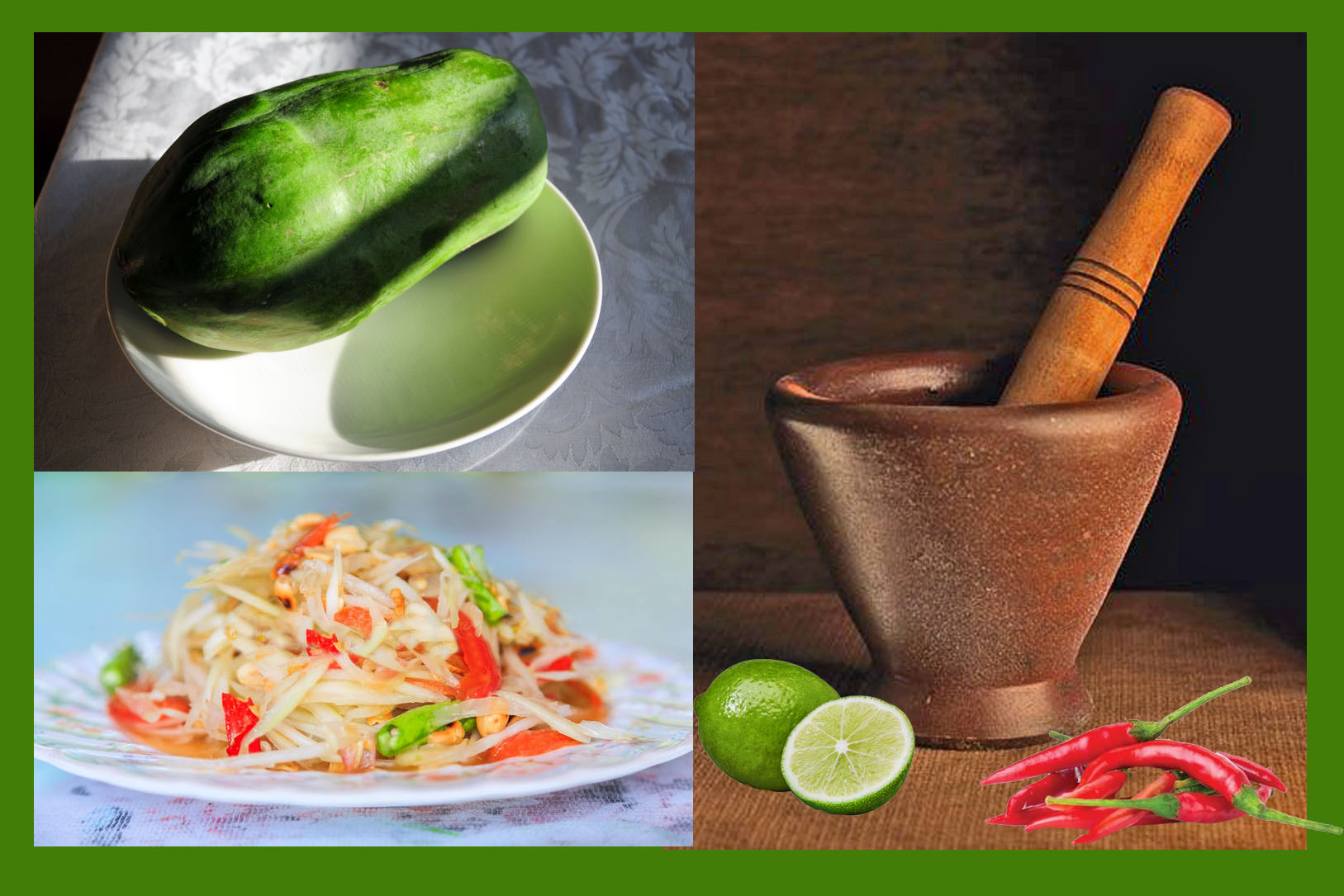 Learn from the experts: Chefs share their secrets!
The Taste of Montpelier Food Festival is unlike any food festival you've been to before. Forget about those stuffy events with $100 tickets off in the middle of a hot field. Join us in the heart of Montpelier's downtown to get a true taste of what ...
Go to Article
Quench Your Thirst in Central Vermont
Vermont's craft beverage makers have become a major driver of visitors to the state and Central Vermont has been a hotbed of this trend. But it's not just our world-famous beers that will quench your ...
Go to Article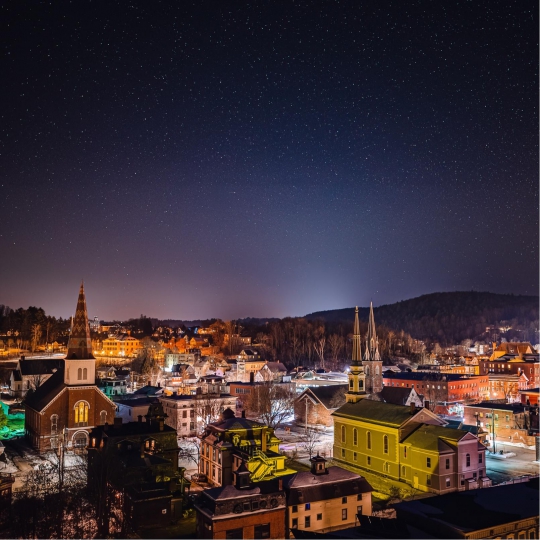 A Place to Stay
Montpelier, nestled into the heart of Vermont amidst the Green Mountains and at the convergence of three rivers including the notable Winooski, is a quaint gem of a town. Montpelier is the smallest Capital in the Nation, with the vibrancy of a ...
Go to Article