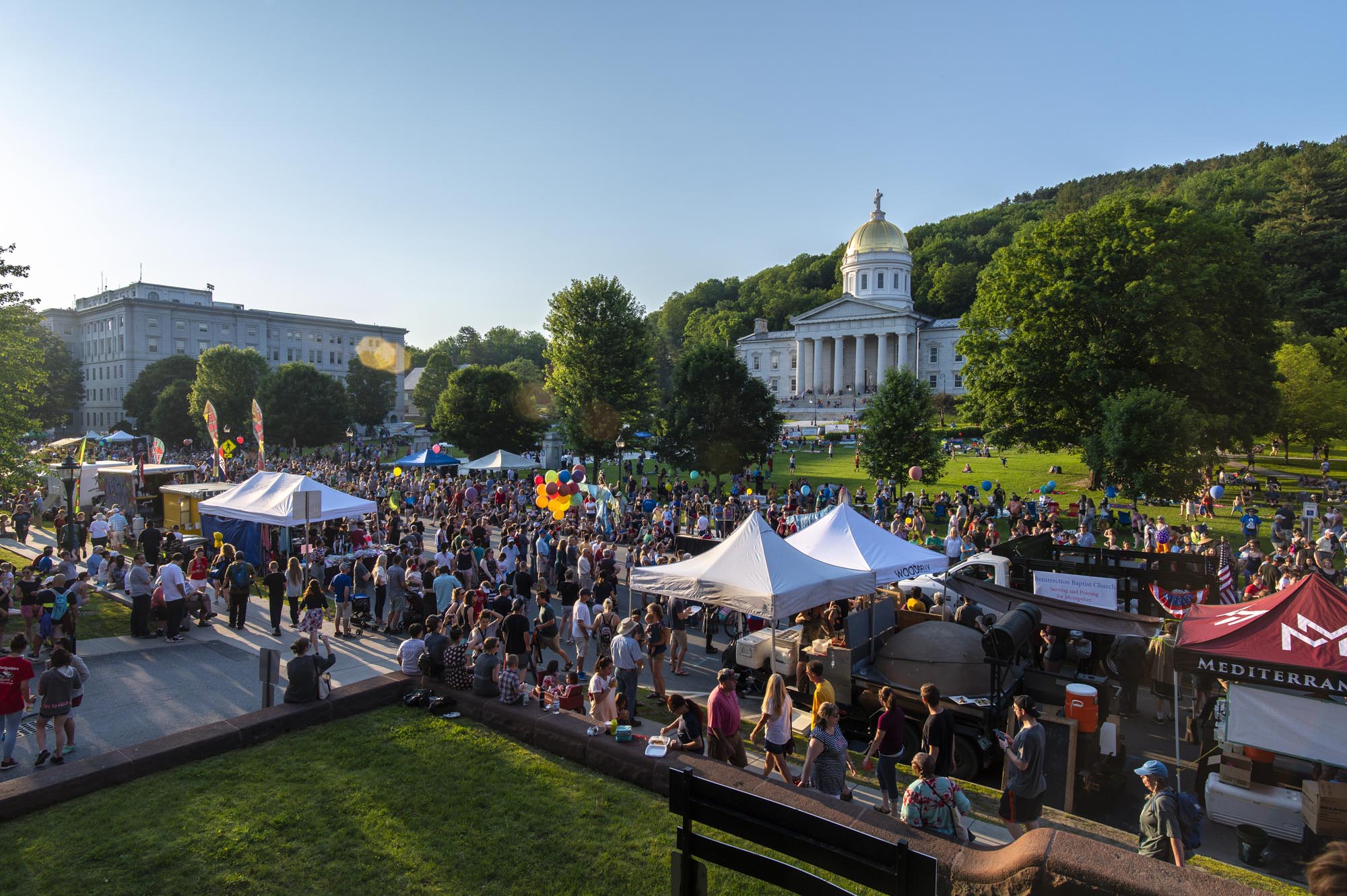 July 3rd Independence Day Celebration
July 3rd is the Capital City's largest festival of the year - a national holiday celebrated in a uniquely Montpelier way. Enjoy family-friendly activities happening downtown throughout the day.
The fun begins at 2 pm with the July 3rd Food Truck Festival and the FamilyFest on the State House Lawn. After the FamilyFest, the Montpelier Mile Road Race begins at 6 pm and kicks-off the Community Parade! After enjoying the parade, join us on the State House Lawn for a performance by Raised on Radio and more fun. The night is capped off by an epic fireworks show, presented by NorthCountry Federal Credit Union!
---
This event is made possible due to the generosity of our community underwriters and sponsors!
Platinum Sponsors
Gold Sponsors
Silver Sponsors
Bronze Sponsors
Media Sponsors