Montpelier is a hot-spot for music and fun that will keep you dancing and singing into the night. Whether you are enjoying classical chamber music performed by some of the world's finest musicians, or a honky-tonk band in a downtown dive bar, you're sure to have an amazing time.
Capital City Concerts
[email protected]
Capital City Concerts presents classical chamber music concerts performed by some of the world's finest musicians, in collaboration with outstanding Vermont artists. Performers have included The Paris Piano Trio, the Borromeo, Talich, and Ying String Quartets, violinists Jaime Laredo, Laurie Smukler, and Eugene Drucker from the Emerson String Quartet. Founded in 2000 by Grammy-nominated flutist Karen Kevra, we bring the passion and beauty of classical music combined with the warmth of our audience to Montpelier, the heart of Vermont. The primary venue for most concerts is the acoustically-superior sanctuary of the Unitarian Church of Montpelier.
Farmers Night Concert Series
Vermont State House Montpelier, VT 05602
The Farmers Night Concert Series is a longstanding State House tradition. Artists from around the state, in genres ranging from classical music to bluegrass to barbershop, perform in the well of the House Chamber each Wednesday night during the legislative session, January-April. All performances are Wednesday evenings at 7:30 pm in the House Chamber.
Hunger Mountain Coop Brown Bag Concert Series
802-223-9604

Montpelier Alive presents the Hunger Mountain Coop Brown Bag Concert Series, offering a wide variety of performers from Vermont and across the nation. Grab your lunch to go from one of Montpelier's excellent restaurants and bring it to the concert for a toe-tapping time. These concerts take place on summer Thursdays at noon. Check the website for the latest schedule.
Montpelier Chamber Orchestra
802-279-8460
The mission of the Montpelier Chamber Orchestra is to inspire and enrich Central Vermont musicians and audiences of all ages through performances of new and traditional chamber orchestra repertory. From its beginning, the Montpelier Chamber Orchestra has offered performing opportunities for talented string players in the Central Vermont area. The MCO has grown from a small committed group of 12 string players to a full chamber orchestra. In addition to works from the standard repertoire, the MCO has performed new works by Vermont composers and others, including Michael Close, David Gunn, Dennis Bathory-Kitsz, Gwyneth Walker and Mary Lou Newmark. Visit the MSO website to learn more about their performance schedule.
Lost Nation Theater
802-229-0492
World class community theater right here in Montpelier, Vermont! Lost Nation Theater dedicates itself to staging stories about the hopeful possibilities of human interaction; to education; and to realizing the powerful potential of theater to transform people and communities. See the Lost Nation Theater website for their performance schedule and summer camps.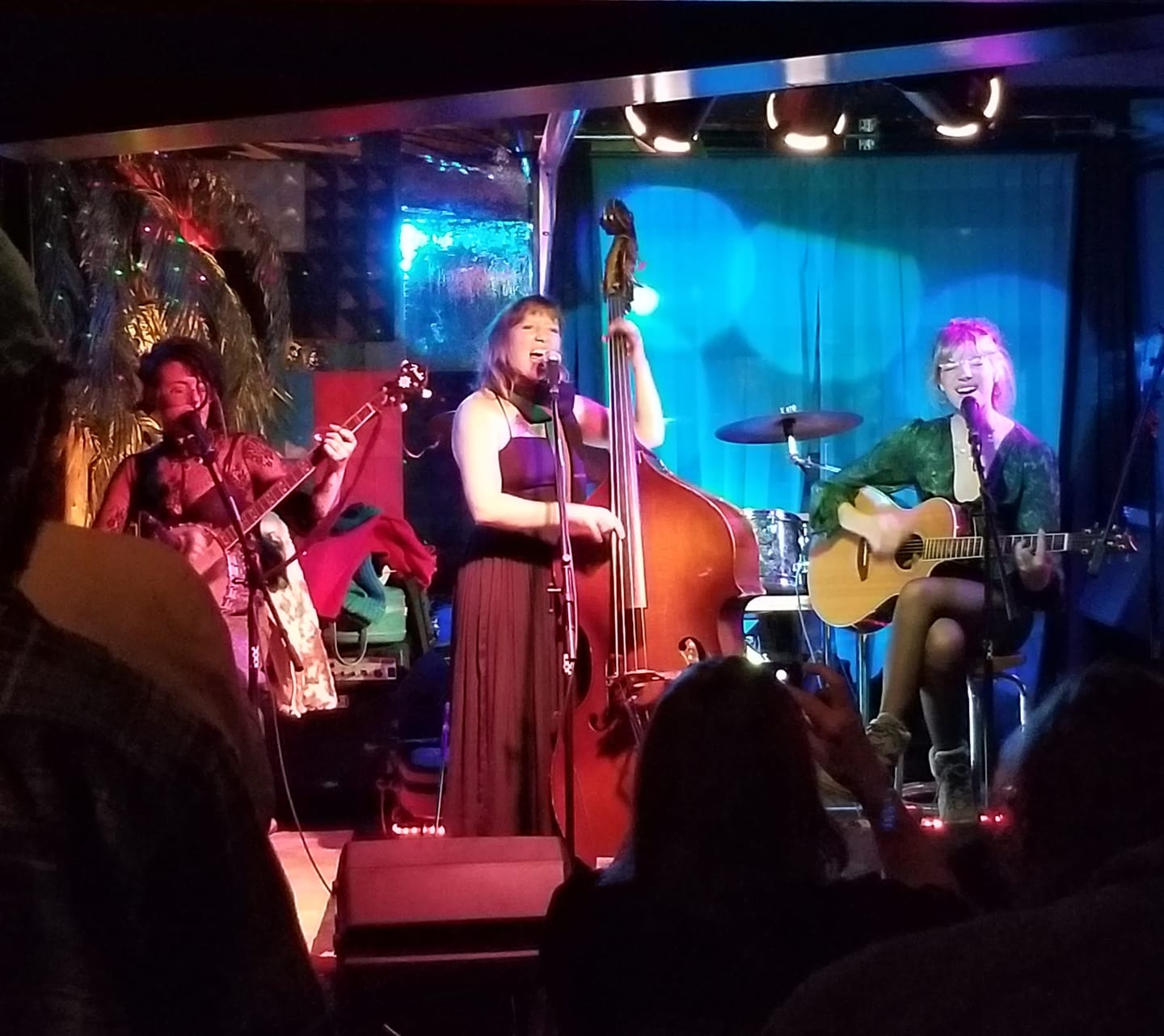 Music and Night Life
Charlie O's World Famous: Live music, billiards, karaoke. 70 Main Street, Montpelier, VT 05602, 802-223-6920
Positive Pie: Live music, extensive pizza & menus, full bar, craft beers. 22 State Street, Montpelier, VT 05602, 802-229-0453
Three Penny Taproom: Live music, craft beer, pub menu, full bar. 108 Main Street, Montpelier, VT 05602, 802-223-8177
Bent Nails Bistro: Bistro food and live music. 4 Langdon St, Montpelier, VT (802) 225-6087
Hugo's Bar and Grill: Upstairs at Hugos is a piano bar with live jazz. They serve apps, desserts and drinks. 118 Main St., Montpelier, VT 802-225-6198
Oakes & Evelyn: Thursday night jazz. By using New England ingredients, the inspiration of Oakes & Evelyn will focus on local culture and elevated food from the region.
Community Calendar
View full calendar
08/1
12am
08/1
12am
VNRC Presents "Mapping the Wilderness", artwork by Jill Madden
@11 Baldwin Street, Montpelier, VT 05602
From July through September, VNRC is proud to present artwork from Jill Madden of Weybridge. Madden's exhibit, "Mapping the Wilderness", a mixture of oil paintings on linen and gouache paintings on watercolor paper, explores the unique wilderness areas of the Green Mountains. This swath of mountains, rivers and forest along the spine of the Green Mountains has become Madden's primary studio space, with shifting seasons, light sources, tempe ...
Visit Event Page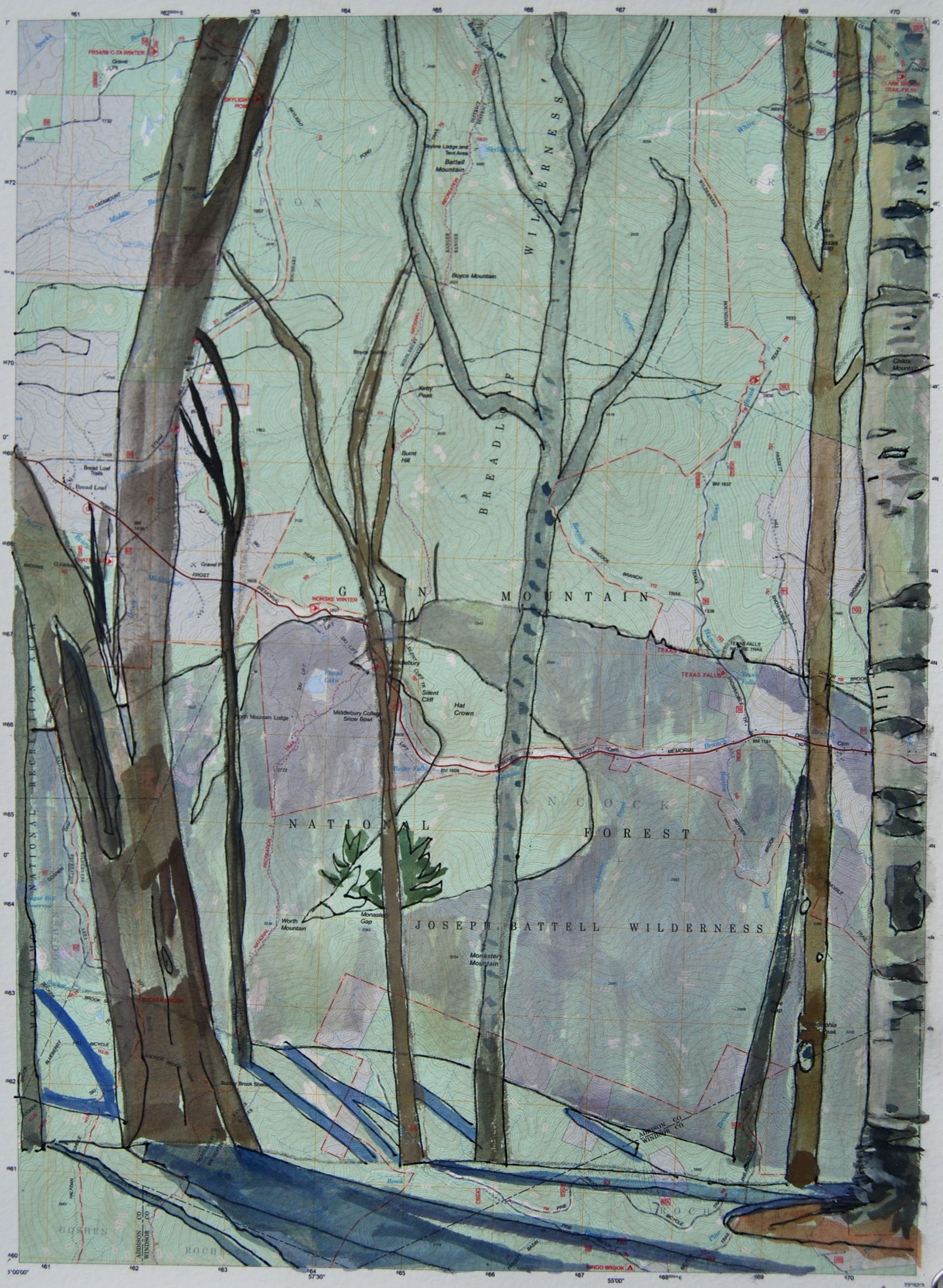 08/3
7pm
to
8pm
08/3
7pm to 8pm
Capital City Band Concerts
@State House Lawn, in front of Supreme Court Building, State St., Montpelier, VT, 05602
Capital City Band Concerts Have Returned! Wednesdays 7pm - 8pm, June 15-August 17. If you're a musician, come play with us! Bring a chair, a music stand and your instrument; music is provided- arrive no later than 6:45pm. Phone 456-7054 or email [email protected] for more information.
08/4
12pm
to
1pm
08/4
12pm to 1pm
Hunger Mountain Co-op Brown Bag Concert Series: Twangtown Paramours
@Christ Episcopal Church Courtyard, 64 State Street, Montpelier, VT
Visit Event Page