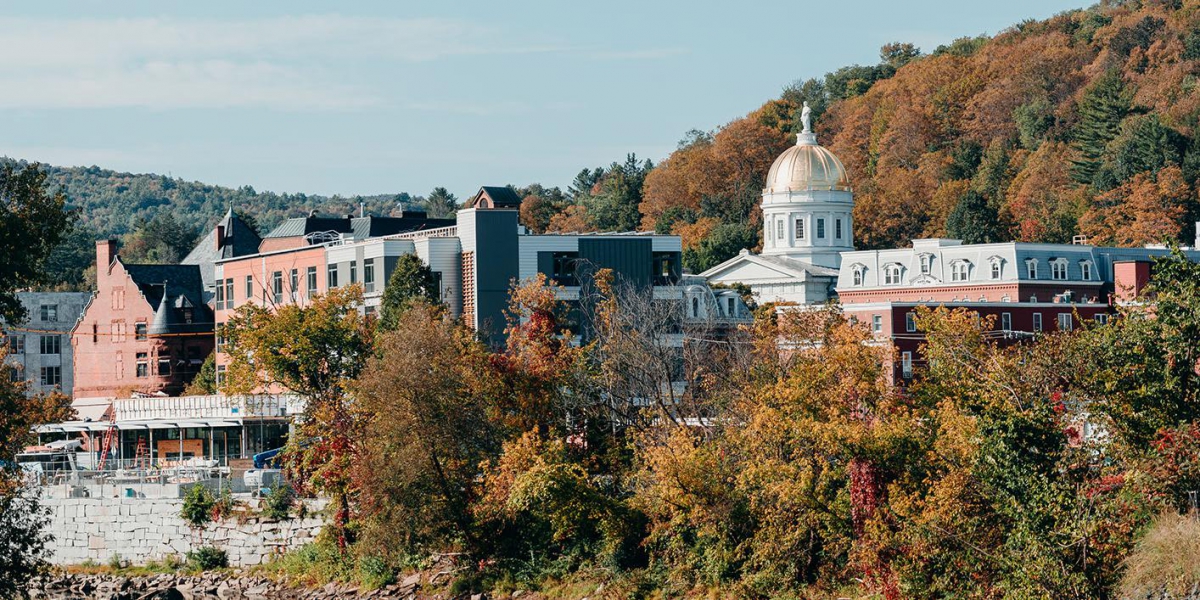 Montpelier Business Association
The Montpelier Business Association (MBA) is a committee of Montpelier Alive that acts as a support network and united voice for small downtown businesses. The group meets regularly to coordinate promotions, networking, and events, and discuss important topics that collectively impact downtown small businesses.
The MBA meets the first Wednesday of each month at 8:30 am. The MBA meetings are open to all Montpelier Alive members and to invited guests. Please contact Executive Director, [email protected] if you would like to attend.
Executive Committee
Sarah DeFelice, Bailey Road
Eric Bigglestone, Capitol Stationers
Lauren Parker, The North Branch Cafe
Karen Williams, Woodbury Mountain Toys
Dan Groberg, Montpelier Alive, Ex-Officio
Annual MBA Events:
Cabin Fever Sale
20% off store-wide in many of downtown shops and restaurants.

Montpelier Mayfest
First weekend in May; there are many events that Montpelier Alive promotes as a fun-filled weekend.

Moonlight Magic
Usually the third Friday in October, stores stay open late and host sales from 5-9 pm as street performers perform downtown.

Flannel Friday
Montpelier's cozy version of Black Friday. Shoppers wearing flannel receive gifts from the "Flannel Fairy" as they shop, in addition to enjoying sales at businesses.

Small Business Saturday
This happens the day after Flannel Friday. Montpelier Alive promotes shopping local over the holidays.

Cider Monday
Montpelier's yummy version of Cyber Monday. Instead of shopping online, shoppers are encouraged to shop local and enjoy apple cider, cider donuts, candy and other cider goodies in downtown stores.
Branding Presentation and Market Study (PowerPoint)
Merchant Letter
Capital City Farmers Market Study
** There are many other events and festivals that take place in Montpelier. Please visit the Events and Festivals page and events calendar for more information.