Welcome to Montpelier!
Montpelier provides small town charm with big city flavor. We are America's smallest Capital City, and you are welcome here. We do things a little differently here. Local is a way of life, and we are proud to be the only state capital without a Walmart, McDonalds, or a Starbucks.
Exquisite historic buildings are home to Vermont's state government, shopping, commerce and world-class dining and arts. Outstanding outdoor recreation is within minutes of the downtown. Montpelier is the largest urban historic district in Vermont. The crown jewel is the impeccably restored State House - one of the oldest and best preserved in the country. Three blocks away is the city's unique business district. Linger at independently-owned shops offering books, records, clothing, fine crafts and pastries, or dine in one of the many farm-to-table restaurants, craft beer bars, and cafes.
On July 10th, 2023, one of the biggest floods the Capital City has ever experienced devastated our entire downtown! Montpelier has come a long way since then, and we are glad to welcome visitors back to the Capital City! Stores are reopening, fundraisers, and festivals! If you are coming to Montpelier this fall, check out our Visiting Montpelier after the Flood webpage to find out which stores have opened and to learn about the variety of events and celebrations scheduled for the rest of the year.
Upcoming Fundraising Events:
For flood recovery resources and information, click HERE.
Help Montpelier recover after the flood
Come Visit Vermont's Capital City!
Today is
and it's currently in Montpelier Vermont.
Montpelier has something to offer year-round. Learn about some of seasonal activities to be found in town and nearby. From summer concerts to winter sports, your sure to find something happening.
read more
Getaway to Montpelier!
Centrally located and easy to access from New England and Eastern Canada, Montpelier makes visits easy with no rush hour, easy parking, and a relaxed casual atmosphere that begs you to slow down and shed the stress of everyday life..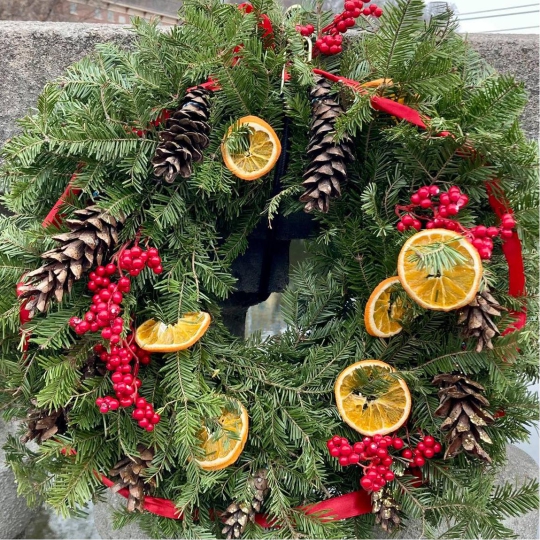 Celebrate the season in Downtown Montpelier!
No matter how you celebrate the holiday season, downtown Montpelier offers something for everyone throughout December, culminating in a "uniquely Montpelier" New Year's Eve celebration. During the darkest month of the year, downtown lights up ...
Go to Article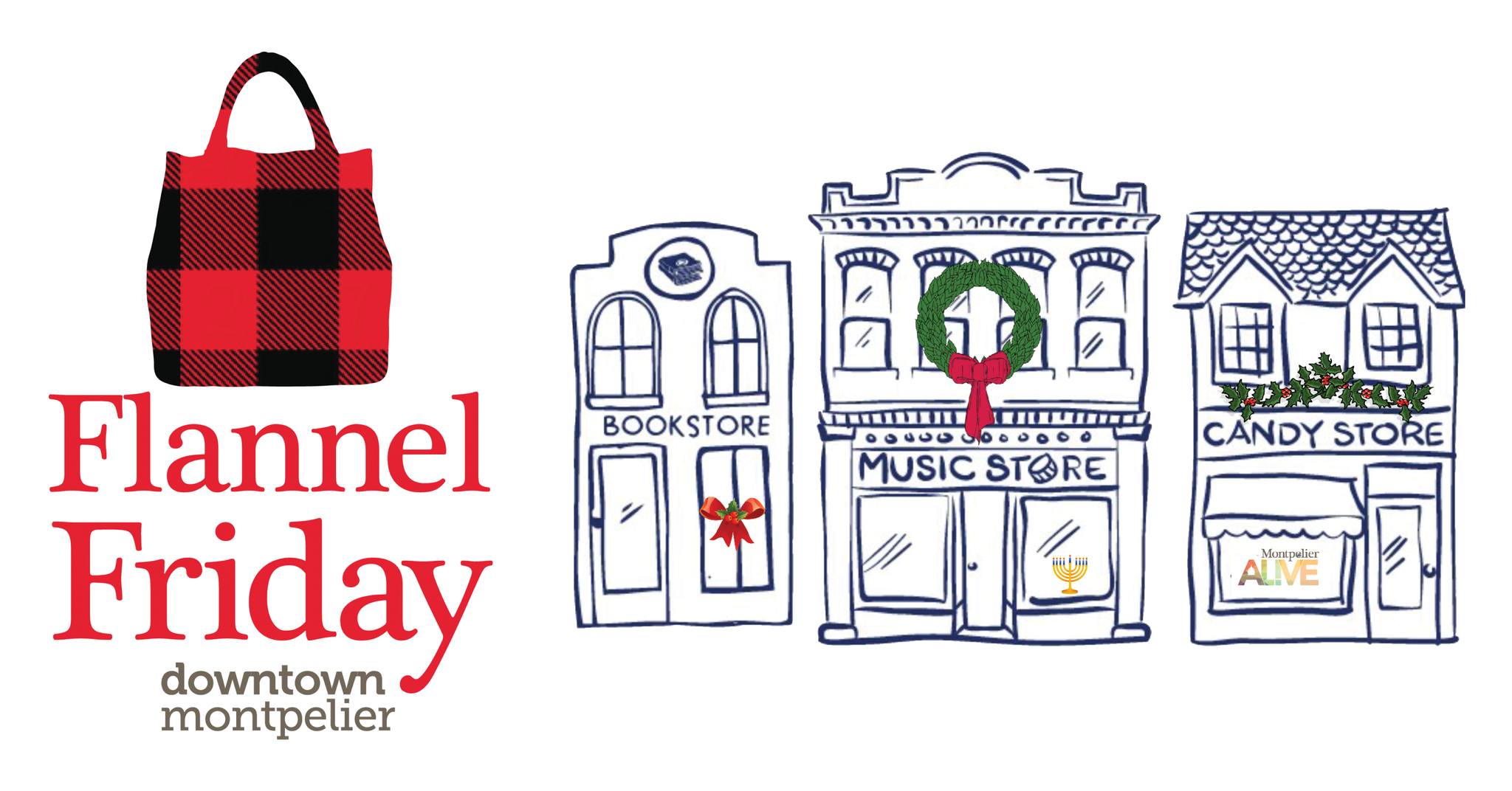 Flannel Friday 2023
Show a little love to downtown Montpelier, shop local! Flannel Friday starts off the holiday season on Friday, November 24th, the day after Thanksgiving. Montpelier's unique and locally-owned businesses offer a wide variety of unique gifts and ...
Go to Article
Celebrate Halloween the Montpelier Way!
Celebrate Halloween the Montpelier Way! This year downtown celebrates Halloween with something for everyone, from trick or treating to karaoke. Trick or treating from 4:00 - 5:00 pm starts off the evening for the youngest crowd, ...
Go to Article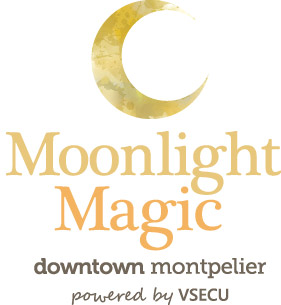 Moonlight Magic Returns to Downtown Montpelier to Support Flood-Impacted Businesses
Montpelier, VT - Local shoppers can get started on their holiday shopping while supporting downtown Montpelier's recovery at Moonlight Magic, powered by VSECU, on Friday, October 20 from 5-9pm. Nearly a dozen recently reopened businesses will ...
Go to Article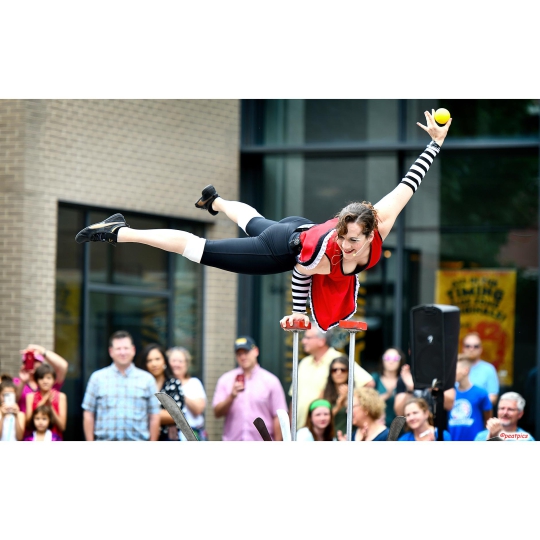 The Taste of Montpelier Food Festival Returns to the Capital City October 7th
The Taste of Montpelier Food Festival, presented by Hunger Mountain Co-op, returns for its third year. This year it's the main event of Montpelier's Reopening Celebration! Taste features food trucks, vendors and artisans, chef demos, ...
Go to Article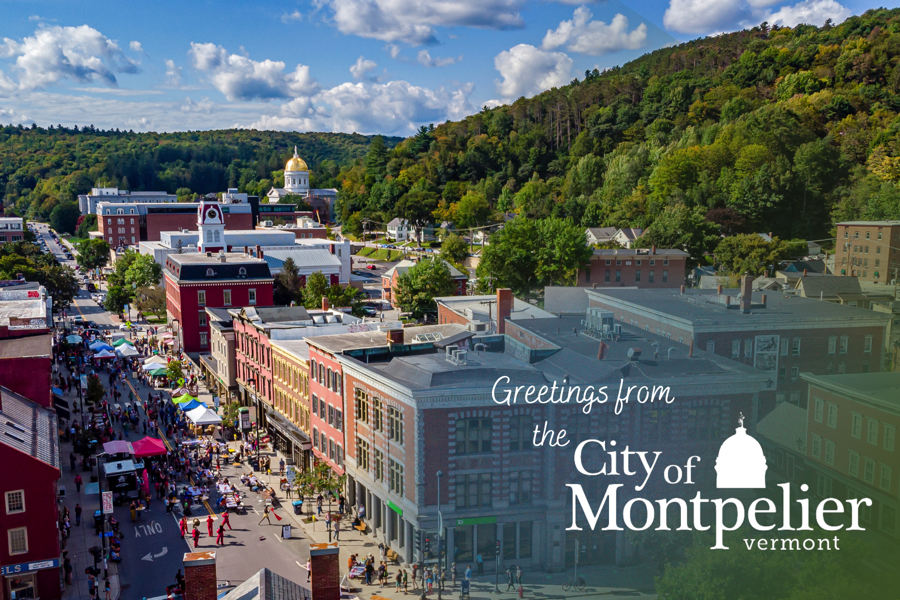 Visiting Montpelier after the July 2023 Flood
On July 10th, devastating rains resulted in the North Branch of the Winooski River cresting more than 20 feet, filling business basements and retail spaces with floodwaters. More than 4,000 volunteers came to town to help businesses clean up and ...
Go to Article